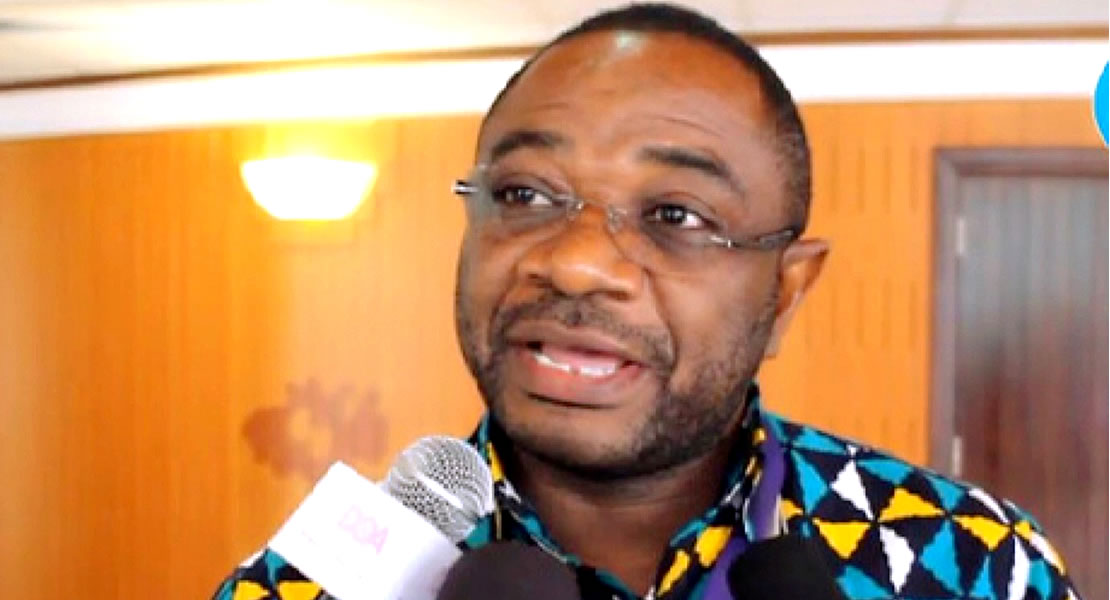 March 21, 2014
Farmers in the South Tongu Constituency in the Volta Region are being supported to engage meaningfully this farming season.
The Member of Parliament for the area, Kobla Mensah Woyome continue his yearly assistance to the farmers this year with the distribution of over one thousand (1000) cutlasses to help in land preparation among others.
The MP earlier on distributed a number of spraying machines, over 400 water pumping machines as well as over 400 wellington boots.
South Tongu is predominantly farming and fishing community and the livelihoods of the people depends on these two sectors. Over the years, rain-fed agriculture had been the way the people carried out their farming activities, a situation that did not offer year round productivity.
With poverty on the increase, the MP introduced the supply of the pumping machines to make it possible for beneficiaries to engage actively in irrigation farming throughout the year. It was also to encourage the farmers to increase production to meet market demands for more profits.
"These are direct interventions to reduce poverty by helping the people enhance their economic activities which they were engaged in all these years", Mr. Woyome added.
He pledged to make poverty reduction an integral part of his activities in his constituency by rolling out measures to push people's economic activities to greater heights; and one of these would be yearly support to agriculture production.
Dominic Shirimori/Ghanams.gov.gh