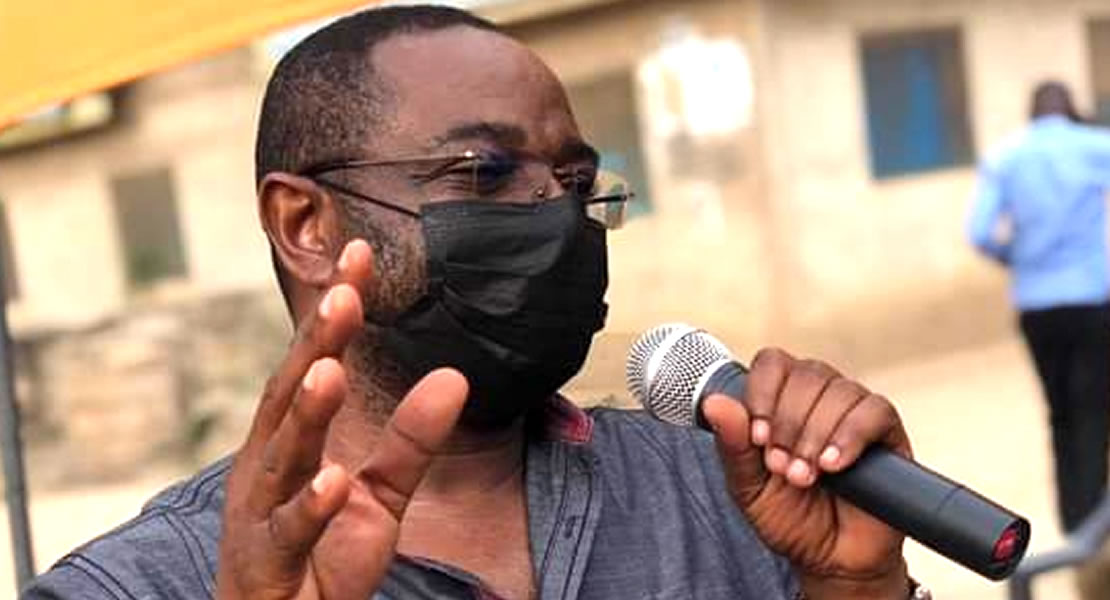 Kobena Mensah Woyome
November 9, 2021
Member of Parliament (MP) for South Tongu, Kobena Mensah Woyome  said the country risks losing about five communities in the coastal part of the constituency if urgent steps are not taken to avert the sea from washing away those communities.
He said because the areas is the estuary where the river empties into the sea, the devastating effect of the tidal waves, coupled with the effect of the rivers own actions on the communities around the coastal part of the constituency poses grave danger to people living there.
He said a tour of the area yesterday in the company of the chiefs and the District Chief Executive attests that the situation is getting serious as some towns are being submerged forcing people to start moving their items with the hope of eventually relocating.
The area, he indicated extend from Anyanui all the way to Kedzi.
Making a contribution during a press briefing organised by the Minority MPs from the Volta Region, on the plight of the affected communities and government's inactions, he said he had to call the VRA to also move into action to intervene because they have a responsibility towards communities around the estuary, stating that VRA has sited a dredger at Adafor but for so many years they have not being working and not helping the communities.
He the inaction of VRA is having serious effects on the people. There have been meeting, there have been discussions and there have been promises by the VRA and Ministry of Energy, in fact they come in and make promises, but nothing comes out of it. As my colleague earlier said, the rhetoric I think it must end now because people's live and properties are at stake, and there is the need for action now"
Dominic Shirimori/Ghanamps.com