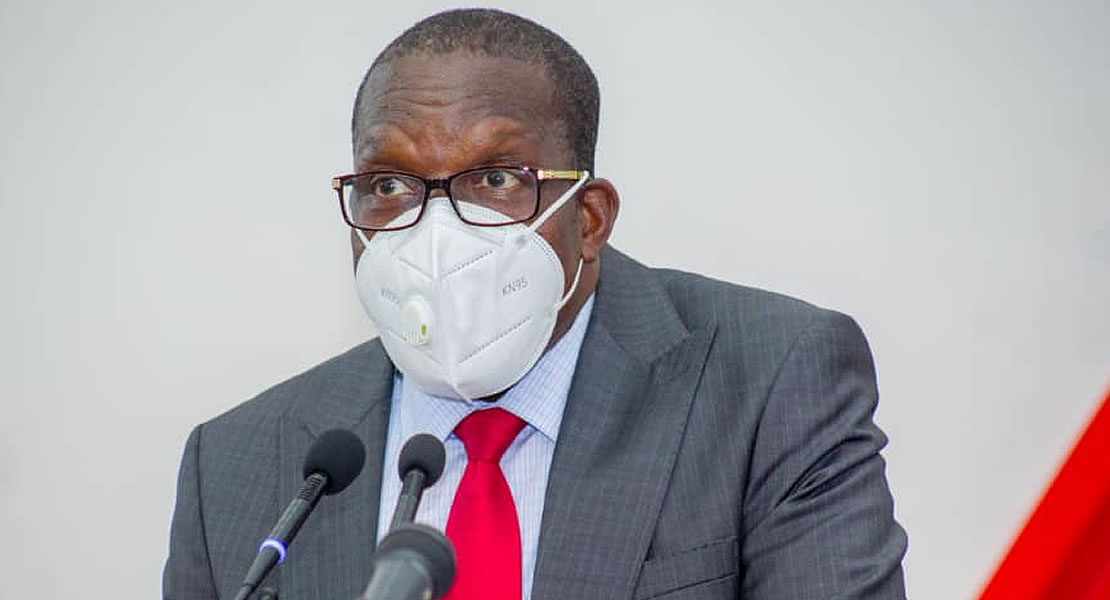 June 18, 2021
The Rt Hon Speaker of Parliament, Alban Sumana Kingsford Bagbin has admonished Members of Parliament to be serious with rules, practice and procedure of the House.
He said, the rules and orders which includes the Constitution, the Acts of Parliament, the Standing orders and some unwritten and conventions in the House must all be taken seriously in order to make the work of the House successful.
He also advised the leadership of the House, both Majority and Minority to take advantage of the pre-sitting meetings and let him know of whatever was happening so as to be firm on some agreed issues among leadership before proceedings of the House commence.
Speaker Bagbin further admonished that, he does not want what happened last night to repeat itself, where members on the Appointment Committee had a misunderstanding among each other, making issues complex for the House to progress in the approval or otherwise of the second batch of deputy ministers.
"When I am applying my rules, I do not want to hear objections, people think I have pre knowledge of something that I do not know about, I am here for the House", he added.
Kwaku Sakyi-Danso/Ghanamps.com