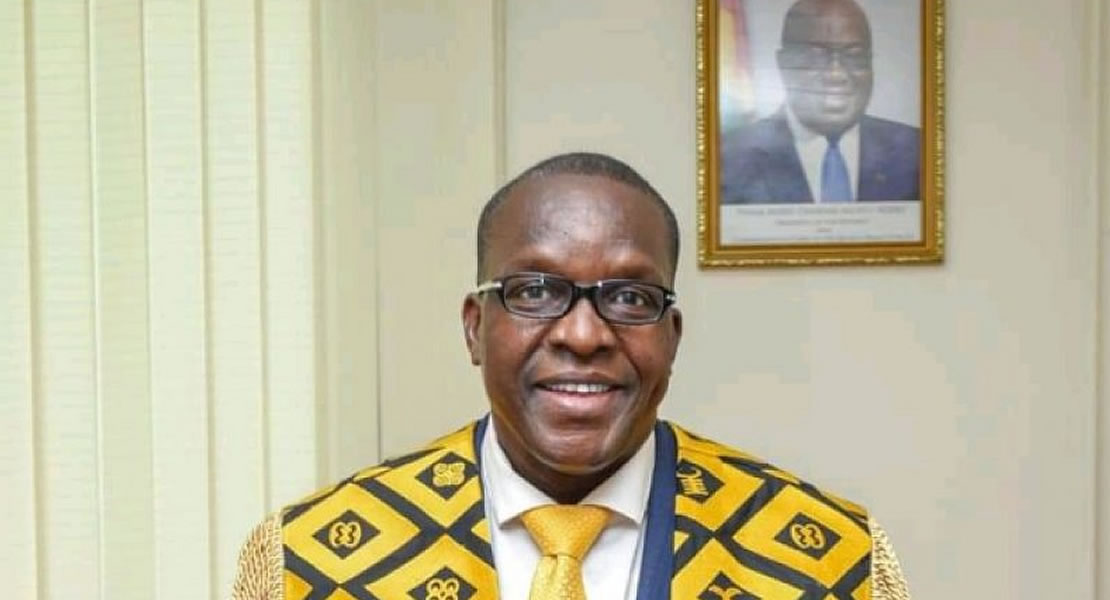 Rt. Hon Alban Bagbin
January 19, 2022
The Rt. Hon Speaker Alban Kingsford Sumana Bagbin has written to inform the presidency of his absence in the country from Friday, January 7, 2022 till Sunday, January 23, 22 as part of honoring a medical review appointment in the United Arab Emirate.
In a statement he noted that he would resume sitting for the first meeting of the second session of the 8th Parliament on Tuesday, January, 2022.
Prior to the resumption of the House, he further noted that Parliament intends to undertake COVID-19 booster vaccination exercise for Members of Parliament and Officers of the Parliamentary Service as part of measures to contain the infection and spread of the coronavirus disease within parliamentary precincts.
"Particularly in the wake of the spike in infections as well as the new wave of the Omicron variant of the disease, please accept Mr. President, the assurances of my highest esteem".
Ghanamps.com