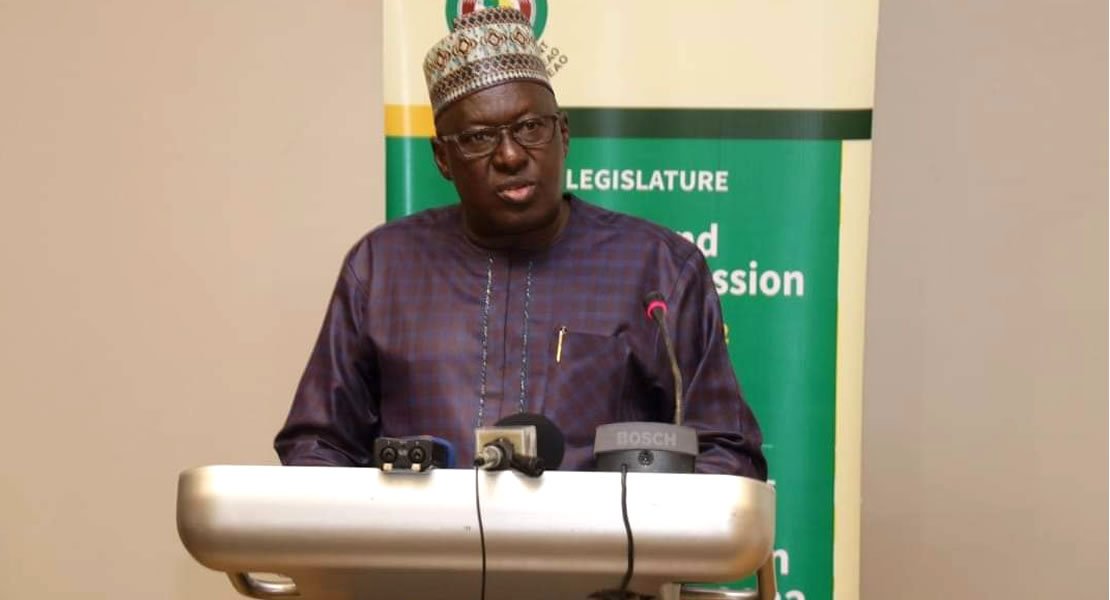 Speaker Community Parliament
January 12, 2023
Speaker of the Economic Community of West African States (ECOWAS) Parliament Rt. Hon Dr. Sidie Mohamed Tunis has departed for Abu Dhabi, UAE, to participate in programs marking the 3rd @ World Energy Transition Day, which will be celebrated under the overarching theme, 'World Energy Transition – The Global Stocktake'.
During the event, Dr. Tunis is expected to deliver a Keynote Address at the Thirteenth Session of the International Renewable Energy Agency (IRENA) Assembly -2023 and IRENA Legislators Forum on the theme "Ensuring a more sustainable energy transition through international co-operation – National Strategies on Green Hydrogen".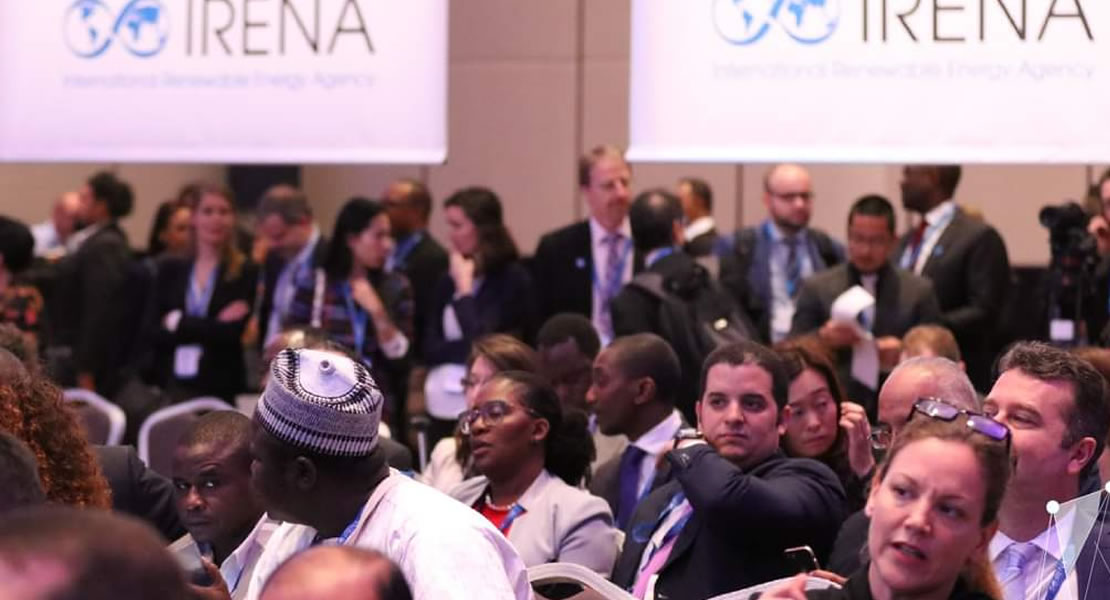 The session of the Assembly and related meetings will gather global leaders and energy decision-makers to take stock of operational plans and policies, and highlight the concerted action undertaken to implement the energy transition across countries, regions, and the world.
Additionally, the Honorable Speaker will also be making significant interventions at a Public-Private Dialogue on the theme "Towards Just and Inclusive Energy Transitions: Social Dialogue, Skills, and Decent Jobs for All".
The Dialogue will convene governments, labour unions, and the private sector to share their perspectives and discuss what a just energy transition means in practice. Stakeholders are also expected to exchange views on best practices and lessons learned in ongoing efforts towards just and inclusive transitions and identify further cooperation and outline key challenges and concrete actions to address them.
Both events are holding on 13th January 2023 at the St. Regis Hotel, Saadiyat Island, Abu Dhabi.
Ghanamps.com