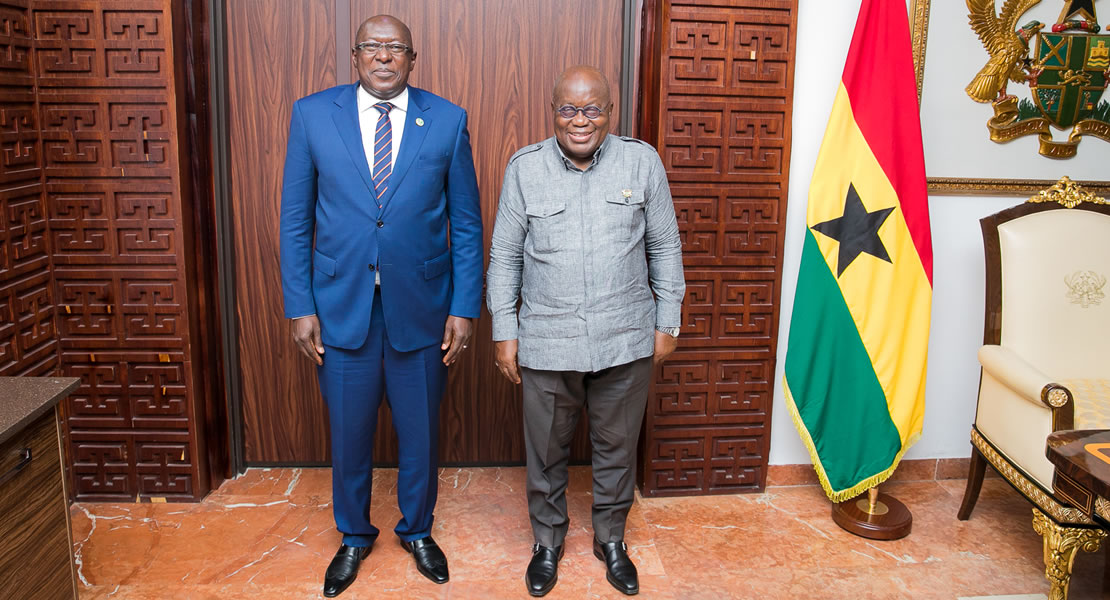 Rt. Hon Speaker left Chairman of ECOWAS right
October 9, 2021
Speaker of the Community Parliament in an exclusive interview with Ghanamps.com has revealed that he would be visiting Guinea Conakry as it is his duty as Speaker to represent the citizens of the Community.
According to him since there is a coup in Guinea Conakry and the Constitution has been suspended and the National Assembly dissolved, it is his responsibility as a Speaker to go in there and engage the military junta.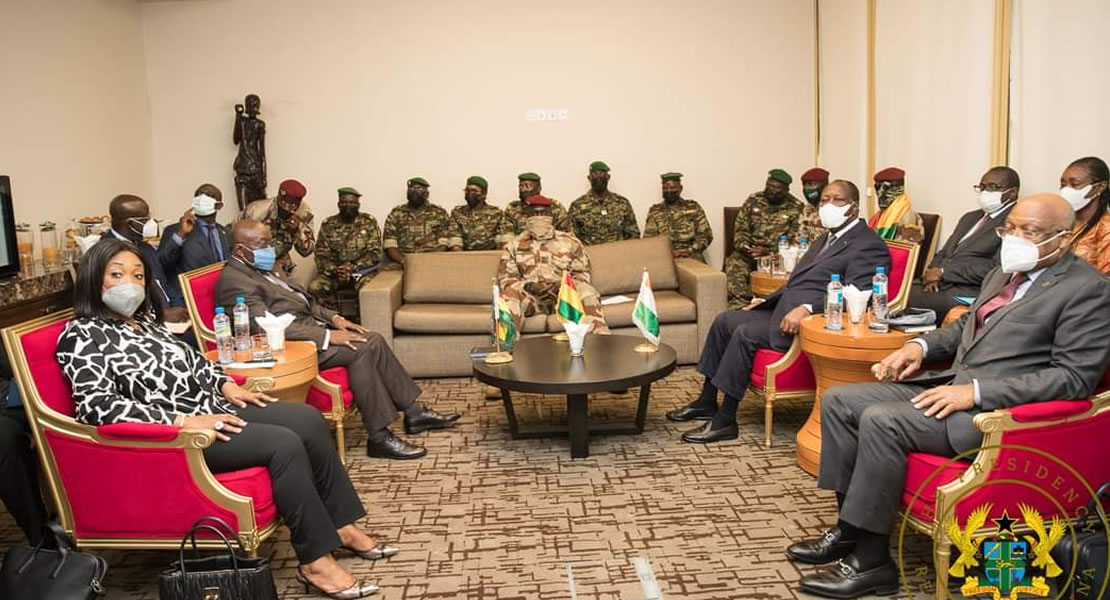 "To see how as quickly as possible, in line with the Authority of Heads of States demand to return the country to constitutional rule, as Speaker, it is my duty to maintain and uphold democracy, so I intend to visit as soon as possible".
He further indicated that maybe during the Extraordinary Session in Winneba, Ghana, whiles the Committees are working, he would make a fast dash to meet with the military junta in the coming days.
Kwaku Sakyi-Danso/Ghanamps.com