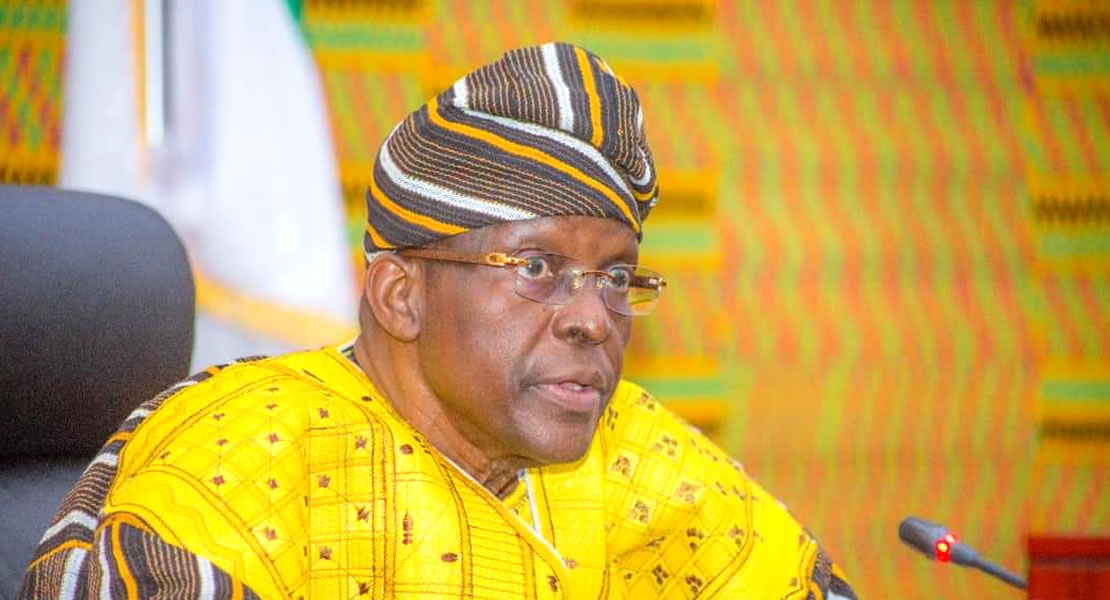 Rt. Hon Speaker
June 23, 2022
The Speaker of Parliament, Alban Bagbin has directed a joint Committee on Finance and health to investigate and enquire into the total receipts referred to as COVID-19 fund and how those funds were applied for the betterment of the people of this country.
The Speaker admitting that without those funds a lot of people would have lost their lives to the disease however noted that the good performance of the government in dealing with the pandemic is no basis for parliament not to perform its oversight function of ensuring that monies received are efficiently, effectively and economically utilised.
The Speaker noted that a proper account on the COVID fund is very important to allay the fears of the general public since they have a lot of concern towards the COVID fund.
He also directs the Committee to expedite the work because they know the agencies and ministries to invite including the Ministry of Finance to look into the figures from the finance ministry and the presidency and the others; and to reconcile them to bring clarity.
The work of the committee, the speaker stated should also involve going to the details of the expenditure of the monies the finance minister released to the ministries, departments and agencies.
The Minority in parliament on Wednesday, June 22, 2022 raised issues of discrepancies in the total expenditure figures when the Finance Minister account for the COVID -19 expenditure through a statement on the floor of the House.
According to the Minority, varied figures presented by the finance minister and the president on the CCOVID-19 expenditure leaves much to be desired and raised a lot of questions begging for answers, and called for an independent investigation into the fund.
Meanwhile, the joint committee is tasked to present a report in first month of the next meeting which is October, 2022.
Ghanamos.com