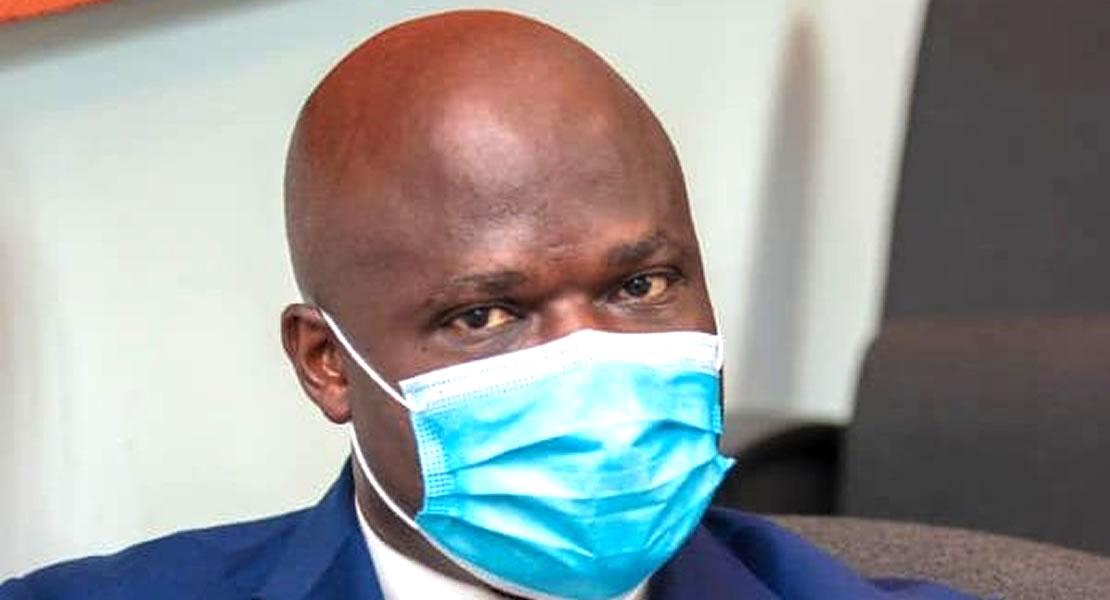 Hon Ahmed Ibrahim
December 14, 2021
The Special Budget Committee has demanded the Chairperson of the Electoral Commission appears before the Committee without which the committee would not consider the budget estimates for the EC.
Explaining the circumstances under which the committee made the demand, Mr. Ahmed Ibrahim, a member of the committee said the Commission was represented by the Deputy Commissioners at the budget hearing without the presence of the Chairperson herself.
This forced the Vice Chairman of the Committee, Haruna Iddrisu to raise a preliminary objection that without the Chairperson herself appearing, the special Budget Committee was unable to go about considering the estimates for the Electoral Commission for the year 2022.
Mr Haruna Iddrisu's are grounded on the fact that there are major policy and constitutional issues to be raised including
The non-representation of the people of SALL in parliament
The lobbying done for the finance Minister to re-fence some money and refund it back to the EC.
"These matters need to be explained to the Committee so that we know where we stand as a nation, because they manage our electoral process."
According to Mr. Ahmed, the conduct of the EC Chairperson not attending to the Committee was becoming too much and it is about time they ensured she properly avail herself to respond to issues concerning the Commission.
"We had a pre-meeting with all the constitutional bodies at Nkawkaw, Rock City, she didn't come, the deputies came, we listened to them; and we listened to them with the understanding that at least for this budget hearing, she would be here herself, so yesterday when she couldn't come we said no, it is becoming too much, and until she herself come, we are not going to listen to the deputies.
Mr. Ahmed asserts that the two deputies are competent enough and have the capacity to respond to the issues, but there are some policy issues "that you need to hear from the chairperson herself".
According to him, people are lambasting parliament for not showing enough concern towards the plight of the People of SALL who do not have representation in parliament even though government has gone ahead to give them a district, "so there is a district in Ghana here without a constituency, and parliament which is the highest representative body in the country has been silent on it. So we wish, when she, herself appear, her plans towards giving the people of SALL a representation, she would say it, then if she has challenges so long as organisation of the next district level election are concerned, she would say it."
Mr. Ahmed asserts that there are pending germane questions for the chairperson to respond to personally.
Dominic Shirimori/Ghanamps.com