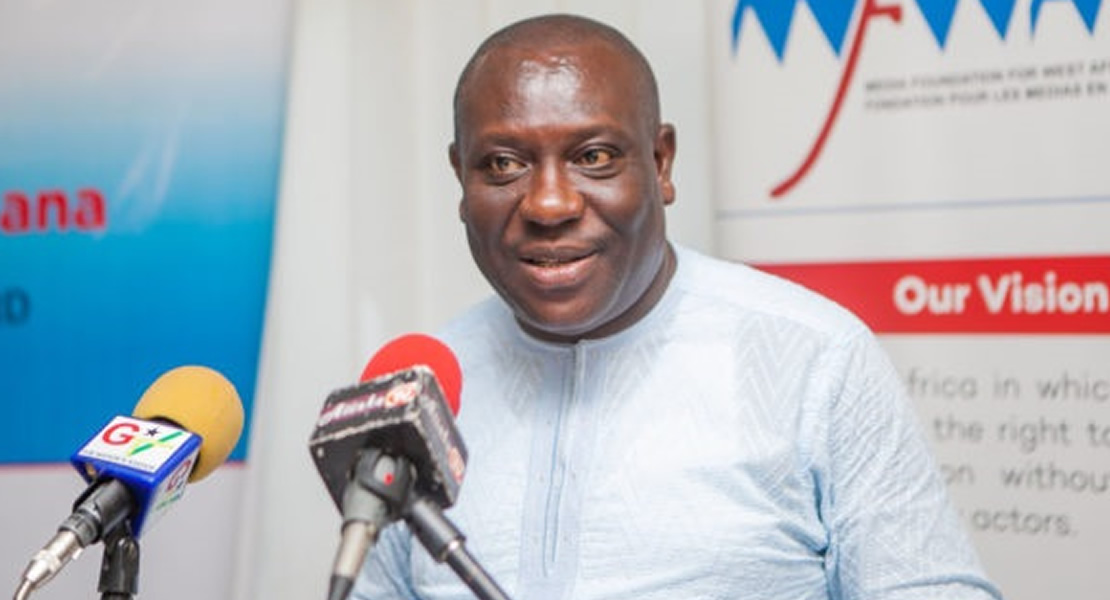 September 18, 2017
Member of Parliament for Gomoa West, Alexander Kodwo Kom has indicated that in the future those who embezzle public funds will be prosecuted by the office of the special prosecutor, when the Public Accounts Committee is through with its work.
He noted that suggestions have come in that direction, as the Bill is being worked on likely to be passed before the end of the year.
His comment comes in the wake of Ghanaians expressing frustrations, as to what next when the PAC concludes with findings there is no action taken against those who embezzle public funds.
Mr. Alexandra pointed out that, the committee is a fact finding one and does not have powers to prosecute, what it does is to send its report to the plenary. As what is left to be done is for the Attorney General to carry out the prosecution.
Again in terms of infractions things are changing, unlike previously we had humongous figures, when people get the indication that they will be hauled before the committee, they rush to pay before they appear before the committee, he said.
As to when the committee will make public gains they have made with people rushing to pay back monies they have taken illegally, the Gomoa West lawmaker noted that, he will suggest it when they meet in conclave.
He was however quick to add that it is difficult to know the exact amount paid back since the public hearing started because, "those payments did not pass through us, we may not be able to render account properly to the general public".
By: Kwaku Sakyi-Danso/ghanamps.com