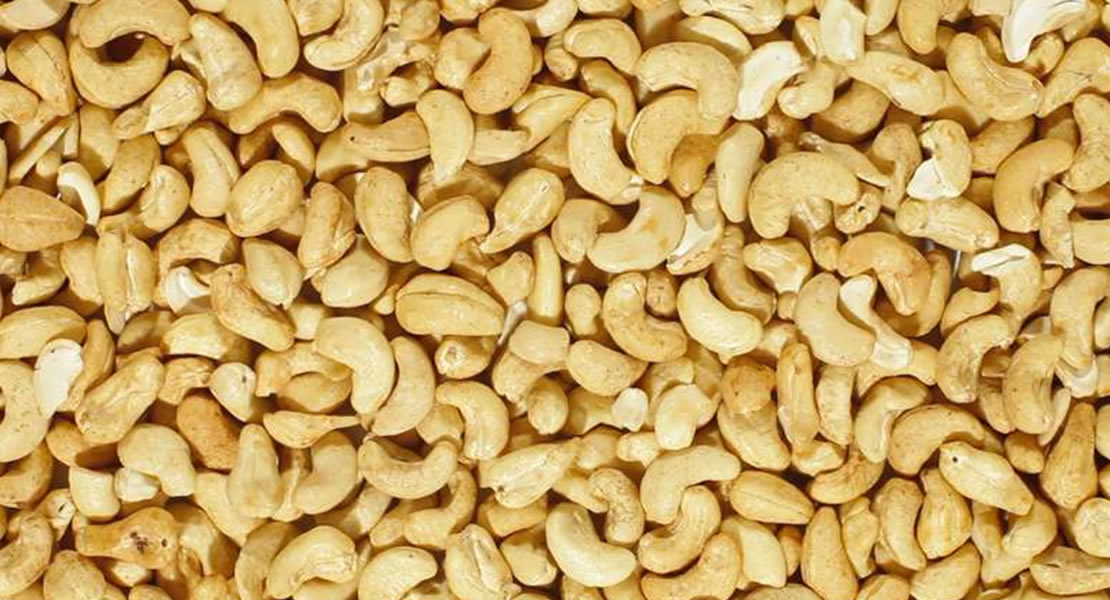 March 17, 2016
Second Deputy Majority Chief, Hon Ibrahim Ahmed has appealed to the Parliament to help save the cashew industry from collapse.
He wants Parliament to call on the Hon. Minister for Trade and Industry, Ekow Spio Garbrah to suspend with immediate effect a directive he has issued to stop the exportation of the commodity until June this year.
Dr. Ekow Spio Garbrah has directed that 'hence forth all traders and processors are to note that they are allowed to purchase raw cashew nuts during the main harvesting season from January – June but Export of raw cashew is not permitted after May 31, 2016.'
According to him any raw cashew nuts that are brought to the ports or borders of Ghana for Export between 31st March and 31st May 2016 shall be confiscated to the State.
But Hon Ibrahim Ahmed says such directive is illegal and has the tendency to collapse the cashew industry.