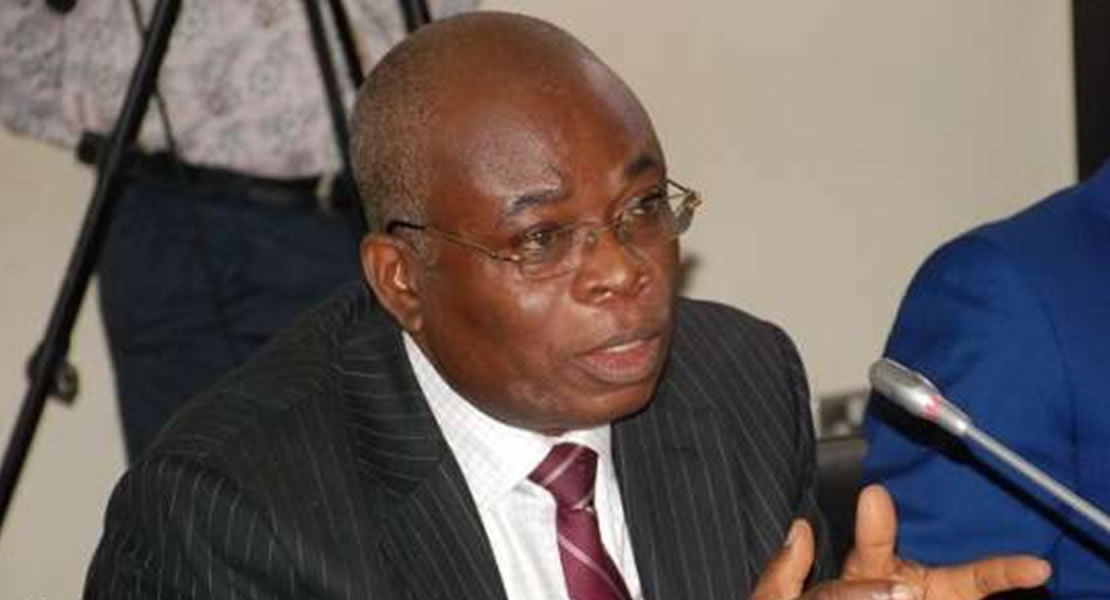 July 11, 2018
Former chairman of the Finance Committee, Dr. James Klutse Avedzi has told a group of Journalists from the West African Sub-Region that, committees in Ghana's Parliament are not bribed by sponsors of Bills to do a wrong work.
The Journalists from the sub-Region attending a two day symposium and media summit in Accra – Ghana are from, Gambia, Liberia, Nigeria Togo and Bennie, in all there are fifty participants.
According to the former chairman of the Finance Committee, haven been in that position for eight years he does not have any evidence to say, committees are bribed to do their work, rather the challenge is they are not provided with resources on time to do their work.
It is wrong for anyone to think committee members are bribed such that they are not seen to be performing their oversight role, he lamented.
Dr. Klutse Avedzi further indicated, Parliament should be empowering its committees to do committee work, by providing it with its needed resources to do its work, to pass Bills into law.
What happens in Ghana's Parliament is that because it takes more than three months for the House to provide committees with resources, most of the sponsors, institutions say instead of waiting for that long before a bill is worked on, "They offer to sponsor the committees by providing, accommodation, transport and per dime for the committees to do their work outside Parliament, it is the same media that referrer to this gesture as bribe", he said.
Deputy Minority noted as chairman of the Finance Committee a case that came up was, Finance Committees dealings with the National Lottery Authority (NLA).
"We have never had a sponsor come to any committee to say, take this money and do a wrong thing it does not happen, more over when we present our report the whole House would debate the report"
He added that if the report is a bad report because we receive bribe it would show and the report would not be approved by the House, he pointed out when he presented a paper at the ongoing symposium and media summit of Parliamentary reporters in the West Africa Sub-Region, on the topic ensuring financial efficiency and good governance in West Africa the role of a Member of parliament.
By: Kwaku Sakyi-Danso/ghanamps.com