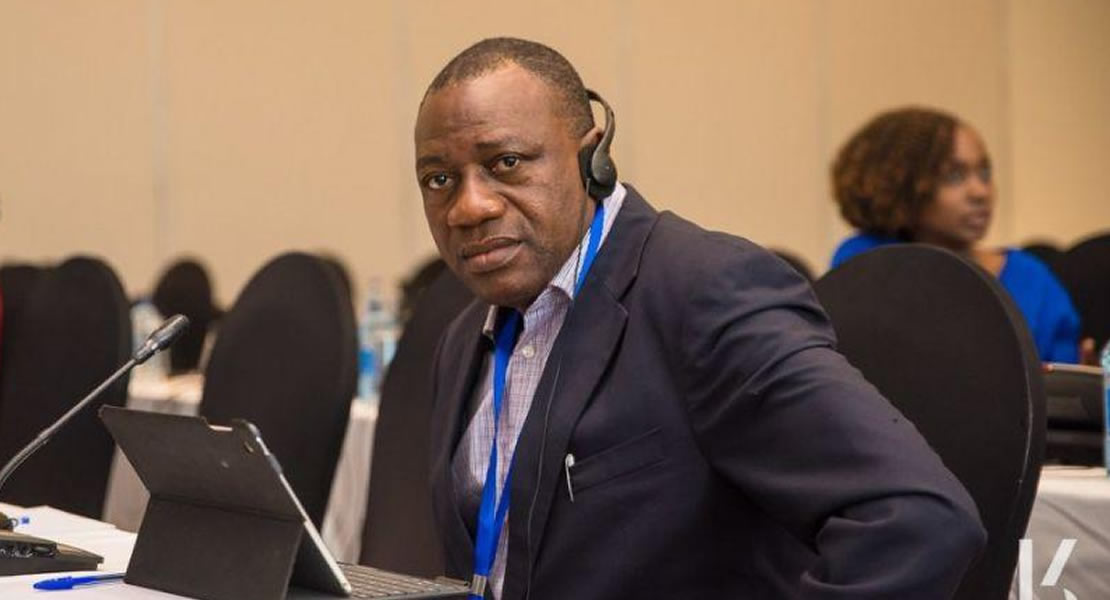 May 19, 2001
Mr Rashid Pelpuo, Deputy Majority Leader has advised the Youth and Sports Minister designate, Mr Clement Kofi Humado to use "his head and not his heart" in the discharge of his duties. "Use your head more than your heart," he stressed.
Mr Pelpuo gave the advice when Mr Humado appeared before the Parliamentary Vetting Committee on Wednesday in Accra. The recent Cabinet reshuffle by President John Evans Atta Mills makes Mr Humado the third minister to be posted to the Youth and Sports Ministry.
The 57 year- old Anlo Constituency Legislator was composed and forthright forward in answering the questions posed to him. He pledged to work in consultation with all the officials at the ministry.
Mr Humado said for the purposes of sport development in Ghana, sports equipment should be made easily available and accessible especially to local communities where many sport talents abound. He said this would increase the rate of sporting activities and the tapping of the best talents.
On whether he endorsed the use of foreign coaches over the local ones, Mr Humado said football was a passion for all Ghanaians and that in the search for a coach the person must meet the standard the country needed. "If a local coach meets the criteria he must be accepted and in the same way if a foreigner meets the criteria he must be accepted. I don't have hard and fast rule on this matter," he said.
He said the banning of Ghana from the Olympic game required democratic sports administration where elections should be openly and transparently conducted without manipulations and under dealings.Commenting on the National Youth Employment Programme, Mr Humado said the diciest group to handle was those who exhausted their two- year period and were out of the pay roll of the programme.
He said the best remedy to this situation was to put more emphasis on developing the programme beneficiaries into entrepreneurs rather than employing them directly. "Let's move them away from the pay roll to self employment," he emphasised.
Source: GNA