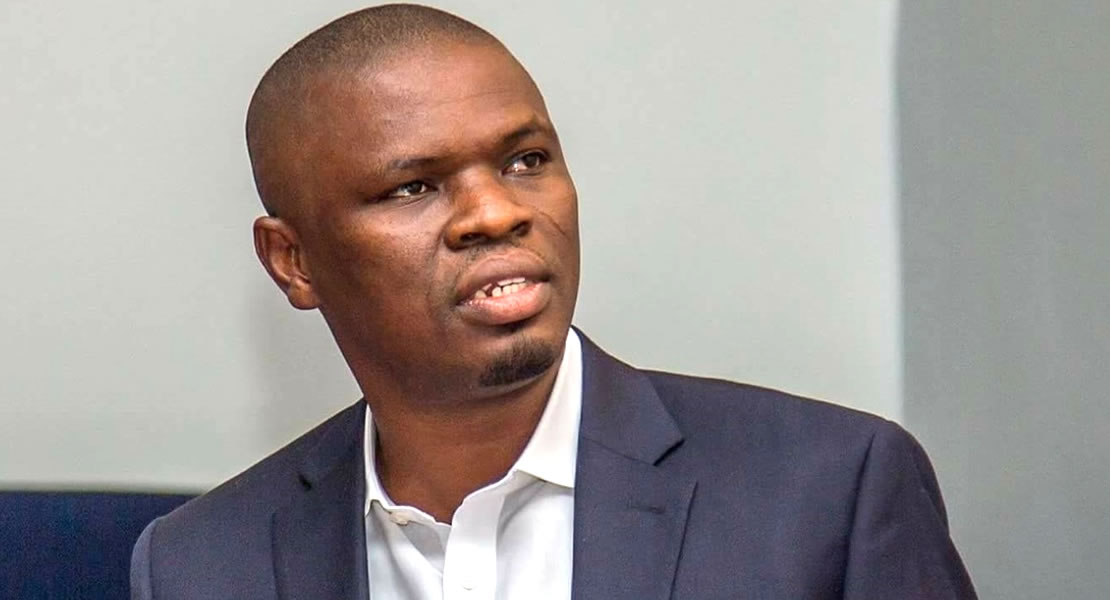 December 15, 2021
Minister for Youth and Sports, Mr Mustapha ussif has urged Ghanaians to throw their support behind the Senior National team in the Black Stars as they prepare for major activities starting January 2022.
The Minister in a statement on Tuesday, December 14, 2021 on the floor of the House outlined some activities ahead of the team as they prepare towards the AFCON tournament next year, 2022.
He urged Members of Parliament and Ghanaians in general to fully throw their supports behind the Black Star to boost their moral and spirit as they go through preparations and during the tournament.
He further used the opportunity to express his gratitude to the various corporate institutions that made a pledged in support of the teams during the Presidential fund raising for the Black Star and other national teams.
He revealed that, Two Million USA Dollars ($2 million) has been raised so far out of the targeted Twenty Five Million USA Dollars ($25 million)
Mr. Mustapha concluded by appealing to all those corporates institutions who have not yet fulfilled their promises to do so in order to assist the national teams in their preparations towards the main competitions come next year 2022.
Kwaku Sakyi-Danso/Ghanamps.com