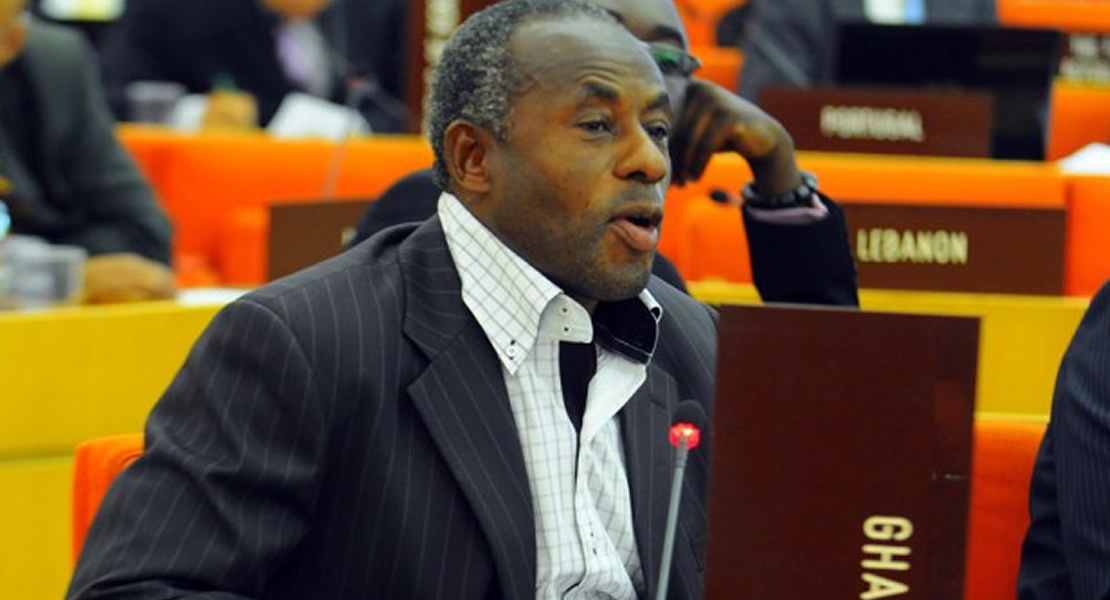 October 5, 2011
Minister of Transport, and Member of Parliament for Asutifi South Alhaji Collins Dauda, has called on stakeholders in the road sector to strengthen their joint efforts to address the widespread road accidents in the country.
He said comprehensive and practical measures are required to ensure that the high rate of road crashes in recent times coupled with its many deaths is curbed.
Alhaji Dauda made the appeal when inaugurating a Mobile Brake Testing Equipment in Accra on Tuesday.
The equipment is a device introduced by the Driver and Vehicle Licensing Authority (DVLA) to check vehicle brakes during pre-departure and post-departure to avoid brake failure.
According to Alhaji Dauda inspite of the fact that the year had not ended, information gathered indicates that road crashes and its attendant deaths has exceeded that of last year and called for a concerted effort among stakeholders to solve the menace.
He said vehicle safety standards were necessary since it ensured that unsafe vehicles were not imported into the county and also to develop a safety culture among vehicle operators, owners and users.
Alhaji Dauda lauded the bold efforts of the DVLA to ensure effective road checks by procuring the equipment and advised them to make good use of it to ensure that lives were saved, adding that the Ministry would not relent in support efforts geared towards addressing carnage on the roads.
Kwadwo Anim/ghanamps.gov.gh