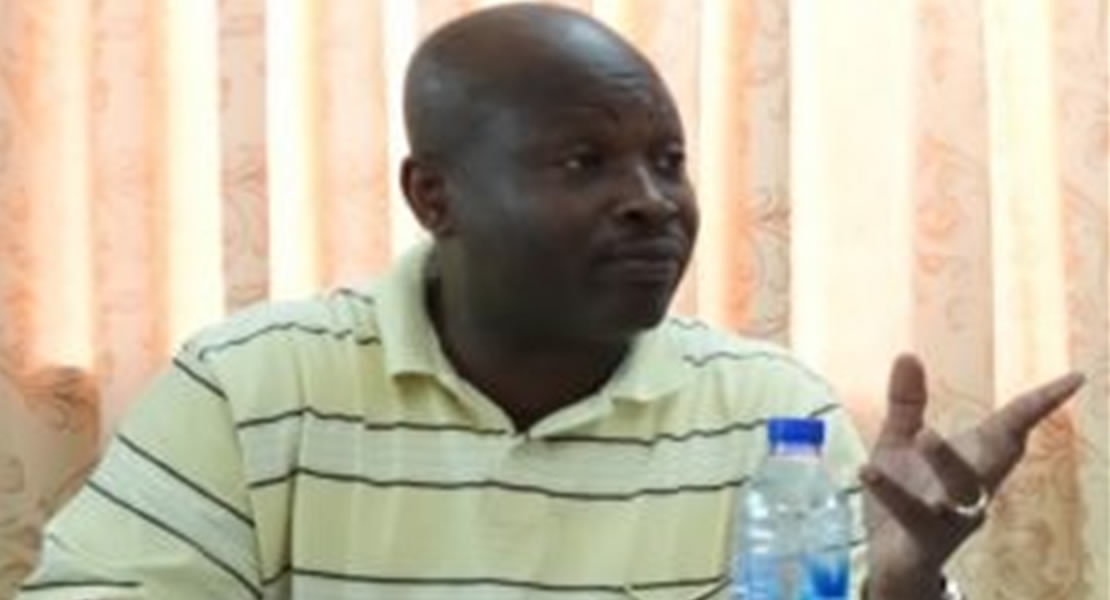 March 20, 2019
Member of Parliament for Bia East, Richard Acheampong, has said the Minority would today bring stakeholders to give real state of the Ghanaian economy.
According to the Bia East lawmaker the Minority is bringing importers, Ghana Union of Traders Association (GUTA) students and experts who understand the numbers to talk about the economy.
"I am in the opposition National Democratic Congress, I do not want to talk for you to say I am painting bad picture of the economy, the importers would tell you how they are feeling at the port then we would provide solution if only government would listen".
He further pointed out in an interview that our rice import is about one point two billion dollars, sugar import is close to one point two billion dollars; we can address this by producing sugar locally same with rice.
"Just these two commodities, when we produce them locally we would save billion Ghana cedis and the pressure on the cedi would reduce. These are some of the discussions we want to have as we all live in this country", he said in an interview.
Mr. Richard Acheampong said it would not be the usual criticism, we would give solutions and have our farms at our event this morning.
Again, this is not the fault of the ordinary Ghanaian, what solutions can we give to government to build a better nation for us, we would tell the true state of our economy, "it is not about New Patriotic Party (NPP) or the National Democratic Congress (NDC).
"If government does not listen to what Ghanaians are saying about the economy, Ghanaians would vote NDC back in 2020, if they take advice they would be the beneficiaries things would change. And NDC is the next alternative, Ghanaians have carried wine and water and they know the difference, politics is about practical and not theories".
Kwaku Sakyi-Danso/ghanamps.com