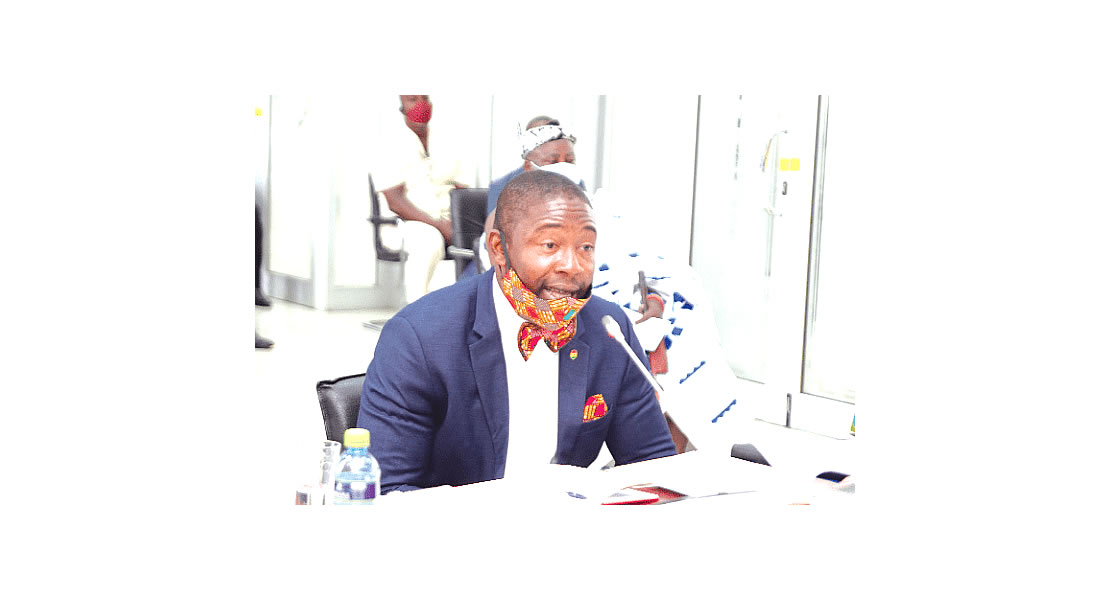 March 19, 2018
Member of Parliament for Ledzokuku, Dr. Bernard Okoe Boye, is advocating for the state to support former Members of Parliament by taking care of their medical bills having committed all their energy in serving the Nation.
According to Dr. Okoe Boye, it is quite shameful that the end of service benefit paid to former MPs cannot even take care of their medical bills.
He further recounted that, civil servants in Government Agencies and Department have schemes in place to provide health care for their members when they exit the service.
The Ledzokuku legislator made this remarks when MPs paid tribute for the late, Ledzokuku MP Nii Nortey Dua on the floor of the House.
Minority Chief Whip, Mohamed Mubarak Muntaka, said a lot has been talked about the plight of former MPs, but nothing has been done and recounted that with Professor Oquaye taking over as Speaker, he has made it a point that former MPs and their spouse can visit the Parliamentary clinic.
He recounted how the late MP worked under him as a Deputy sports Minister though he was older than him but was so humble and gave brotherly advice to him during difficult situations in their working relation.
Mr. Mubarak Muntaka recalled how difficult it was for the late MP to pay his medical bills to the extent that he sold some asserts of his to take care of his medical bills and noted that as he speaks as the Minority whip he has a request before his table to support a former MP who needs a wheelchair.
And called on other MPs to remember a grave yard inscription which said. "I was like you, tomorrow you will be like me".
The former Ledzokuku legislator will be laid to rest on Tuesday 20th March 2018 and the Minority Whip urged MPs to support during the burial.
By: Kwaku Sakyi-Danso/ghanamps.com