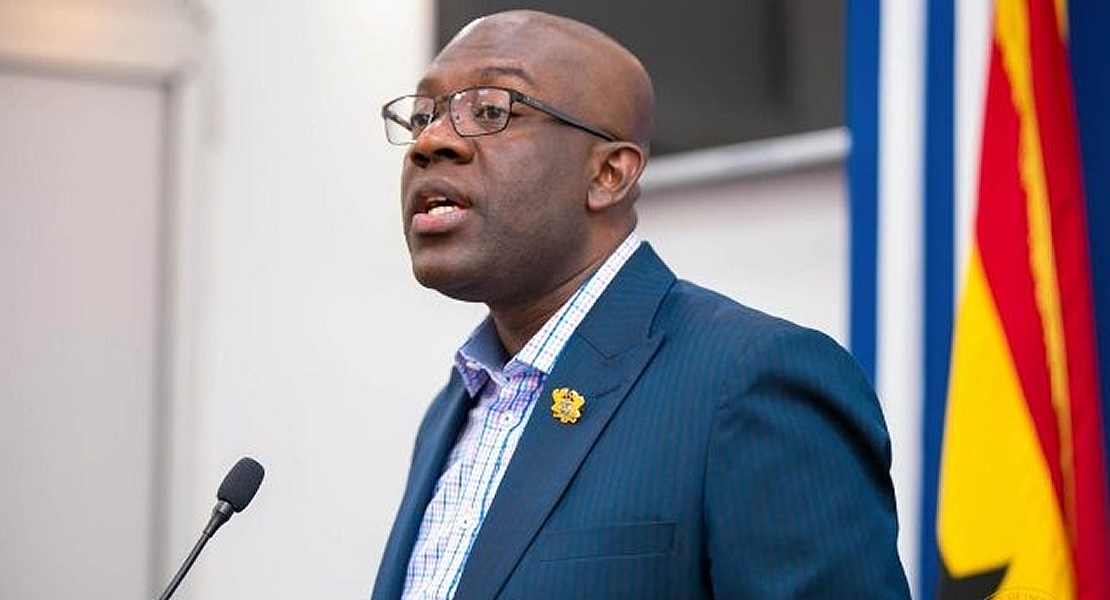 February 21, 2017
The Member of Parliament for Ofoase-Ayirebi, Hon. Kojo Oppong Nkrumah has hinted that the president will use his 'State of the Nation Address' today to make key policy announcements that will give hope to the Ghanaian people and not to chastise the previous government.
He indicated that the State of the Nation Address will be a reflection of Ghana's status and the direction that it will be heading to in the days ahead.
"We as a political party have made a commitment to depart from the old trend of attacking our opponents. Indeed this is what we have being doing since we came into office. The president's State of the Nation Address is not for blame games. Where necessary he will speak about the realities on the ground but he will speak broadly on key parts of our national life and how to tackle the economic challenges that we find ourselves in,' Hon. Kojo Oppong Nkrumah stated.
Giving clues to what people should expect from the State of the Nation Address today on 'State of Affairs' on GHONE TV last night, he said the president will talk about his strategy to ending the energy crisis, how to invest in agriculture to create employment and increase exports and how to make quality education accessible  to all.
According to him, improving the railway sector is also key to the president's development agenda adding that his administration has a clear strategy on how to execute that project for private sector to put in their capital and indicated that the right model has already been developed for this project.
His co panellist, Dr. Kojo Pumpuni Asante, the Senior Research Officer for Centre for Democratic Development shared his expectations on the program ahead of the state of the nation address.
"l expect the government to show how it is going to stabilize the macro economy for investment, fix unemployment and erratic power supply, show how it is going to deal with corruption and stabilize inflation and all other economic indicators," Dr. Pumpuni stated.
To him, Ghana is largely an informal sector full of farmers and petty traders which suggests that many people are more concerned about transport fares, utility tariffs and prices of commodities so government must subsidized these things send the right signal that it cares about the people in its decision to steer growth and development.