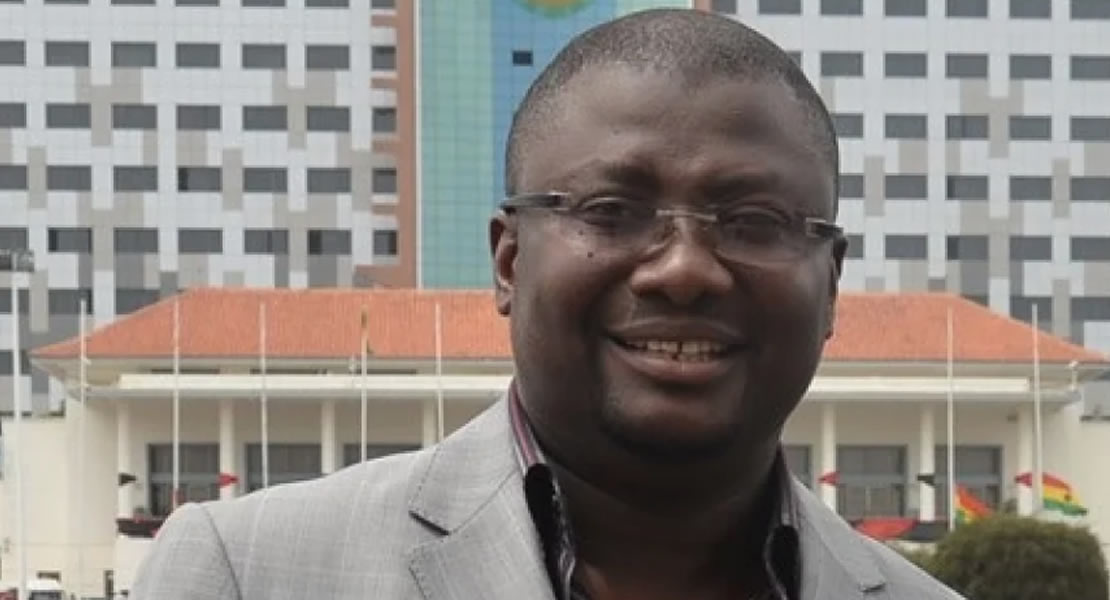 August 21, 2012
The Member of Parliament for Adenta has threatened to expose some New Patriotic Party (NPP) members if they continue to link the president to the STX Housing deal that fell through.
Kojo Adu- Asare made this statement in a reaction to what the NPP said during their press conference.
The NPP said President Mahama spearheaded the project which failed to materialize and that the country is going to lose over 200 million dollars for the abrogation of the contract.
Project was expected to provide 30,000 affordable housing units for civil servants in the country and the security services.
The NPP called the president corrupt stating that as Vice President, he superintended some of the most dubious government transactions.
But in a reaction the accusations, Hon. Kojo Adu Asare told XYZ News that the NPP should be careful in slandering the president because they are biting more than they can chew.
"My point is that if you live in a glass house don't throw stones. We also have a lot of mud that we can sling at people so be careful," he said adding the NPP should spend their time focusing on the issues at stake and desist from personality attacks that could muddy the political atmosphere.
He warned that if such name-calling and attacks continue, "then we are also going to engineer as many of such issues as possible."
radioxyzonline.com