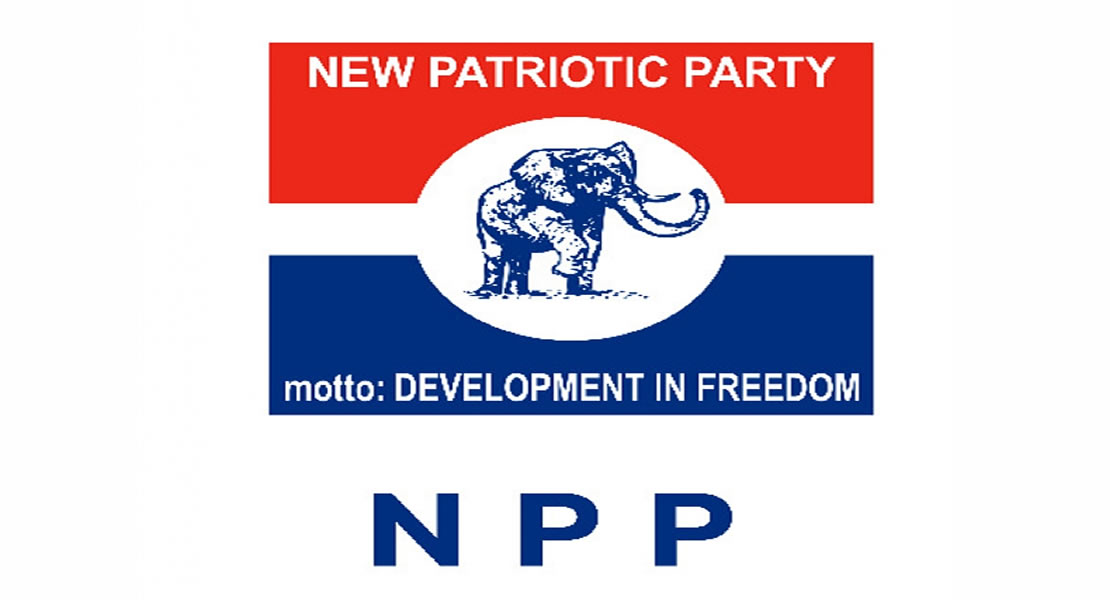 July 27, 2011
The opposition New Patriotic Party says the purchase of the Embraer 190 aircraft must be deferred until independent investigations are carried out on the use and actual cost of the jet, as the agreement for the purchase smacks of corruption.
The Minority in Parliament last week approved the purchase of four other aircraft but withdrew from approving the purchase agreement of the Embraer 190 as they questioned its whopping $105 million price tag, but the Majority went ahead to approve the deal.
At a press briefing in Accra on Wednesday, the Member of Parliament for Okaikoi South, Nana Akomea who addressed the media, called for the entire deal to be subjected to painstaking scrutiny to purge it of its reeking corruption.
"The Minority will join the call by well meaning Ghanaians on President Mills to stop proceeding on the purchase of the $88 million Embraer 190 and the 17 million Hanger.
"But we call on him to have an independent body and there are several of them that are credible that can do a value for money due-diligence assessment on this deal so that we know what we are getting as a country," MP for Okaikoi North Nana Akomea said.
"Otherwise the majority of Ghanaians will believe that the government is not aware of their needs; that prices of the Embraer and the Hanger are inflated; and that there is corruption in the deal to purchase the Embrarer and the Hanger."
He believed that the Embraer 190 was an Executive Jet but government wanted to deceive the public into believing that it was being purchased for use by the military.
"The minority insists that this is not true; we insist that the Embraer 190 is basically a commercial aircraft which the NDC government at great cost to the tax payer is having configured as an executive jet.
Story by : Kwadwo Anim/ghanamps.gov.gh