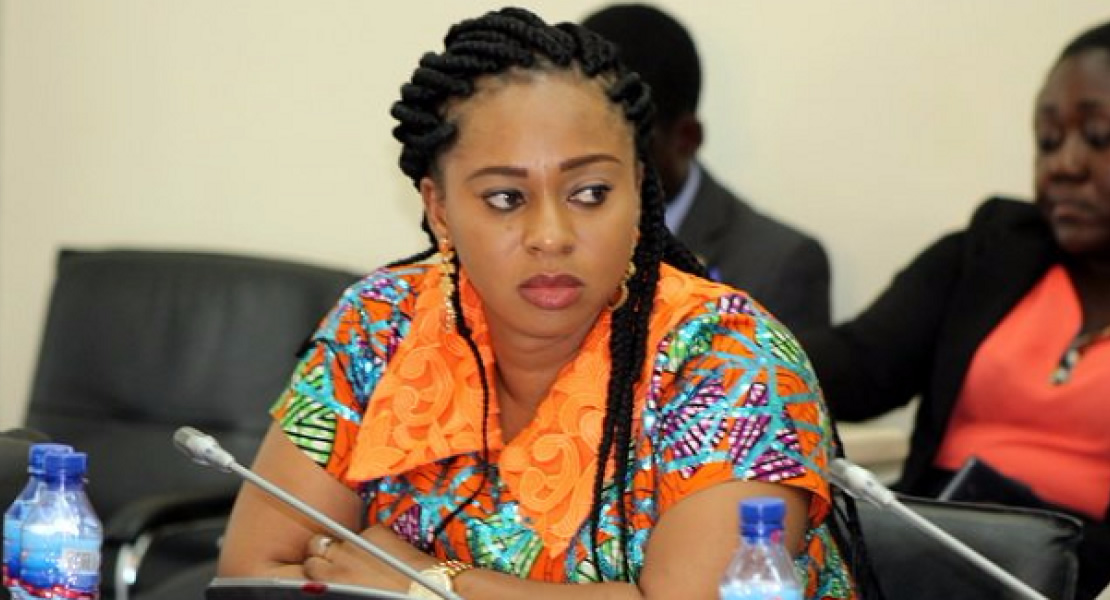 March 16, 2018
Madam Sarah Adwoa Safo, the Member of Parliament for Dome Kwabenya, Thursday said government was determined to drive the agenda for growth, job creation and prosperity for all, hence the creation of new assemblies to bring governance to the doorsteps of the citizenry.
She said "this will ensure effective and efficient decentralisation through grassroots participation, better planning and improved service delivery in local communities".
Madam Adwoa Safo was delivering an address on behalf of President Nana Addo Dankwa Akufo-Addo at the inauguration of the Ga North Municipal Assembly.
She called on the people to assist in the successful execution of the functions of the Assembly for the development of the area.
Madam Adwoa Safo said the highest political authority at the local level were the assemblies, which have deliberative, legislative and executive powers and are considered to be essential for ensuring balanced and equitable development in their areas.
"I am expecting all of us to fully embrace the decisive bold step to make our metropolitan, municipal, and district chief executives elected by the people, for greater efficiency, accountability, democracy and development," she said.
The MP urged the citizenry to endeavour to make the decentralisation agenda work by minimizing agitations on location of district capitals, election of presiding members, appointments and provision of critical facilities in parts of the communities.
Mr Clement Nii Lamptey Wilkinson, the Municipal Chief Executive for Ga West, in a welcoming address, entreated the inhabitants of the area to ensure that they cooperate with the staff of the new assembly to facilitate the undertaking of development projects.
GNA