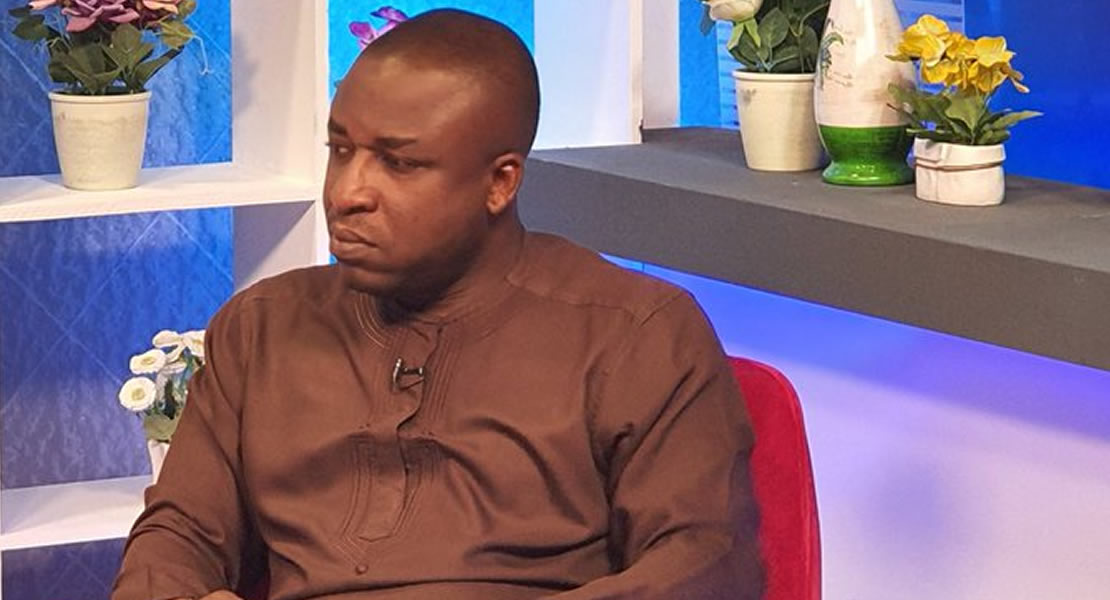 February 19, 2014
New Patriotic Party (NPP) Member of Parliament for Berekum East has called on President John Mahama to consult economists in the country, irrespective of party affiliation, to salvage the ailing economy.
According to Dr. Kwabena Twum Nuamah, the economy is now on auto pilot therefore if drastic measures are not taken, it could collapse.
The Berekum East MP was reacting to President Mahama's facebook post in which he thanked "wise politicians" he says have supported his government in the face of political and economic challenges.
The president said his administration is working assiduously to attain the development goals it has announced therefore the country needs politicians with the right attitude not those who predict disaster.
But speaking on Asempa FM's Ekosii Sen programme Tuesday, Dr. Kwabena Twum Nuamah said President Mahama has undoubtedly become a "star denial".
He noted that the country is now between the "devil and the deep blue sea" due to the mismanagement of the economy and thus such provocative comments make issues murkier.
The Berekum East MP added that President Mahama as the "symbol of the nation" should be measured in his comments.
"Mahama should understand that given the socio-economic hardship in the country, people will definitely vent their anger on him," he pointed out.
Dr. Twum Nuamah advised President Mahama not to focus so much on trivial issues but rather concentrate on implementing "bold, practical and result oriented" fiscal measures to resuscitate the economy.
He said it is evident that government is bereft of innovative ideas and thus must consult other intellectuals ready to assist and bring them on board.
Dr. Twum Nuamah said no one is a repository of knowledge therefore "you [Mahama] must swallow your pride and consult".
"A good leader is someone who can select the best people to work with because if Ghana succeeds, the praise comes to you [Mahama]".
Myjoyonline.com