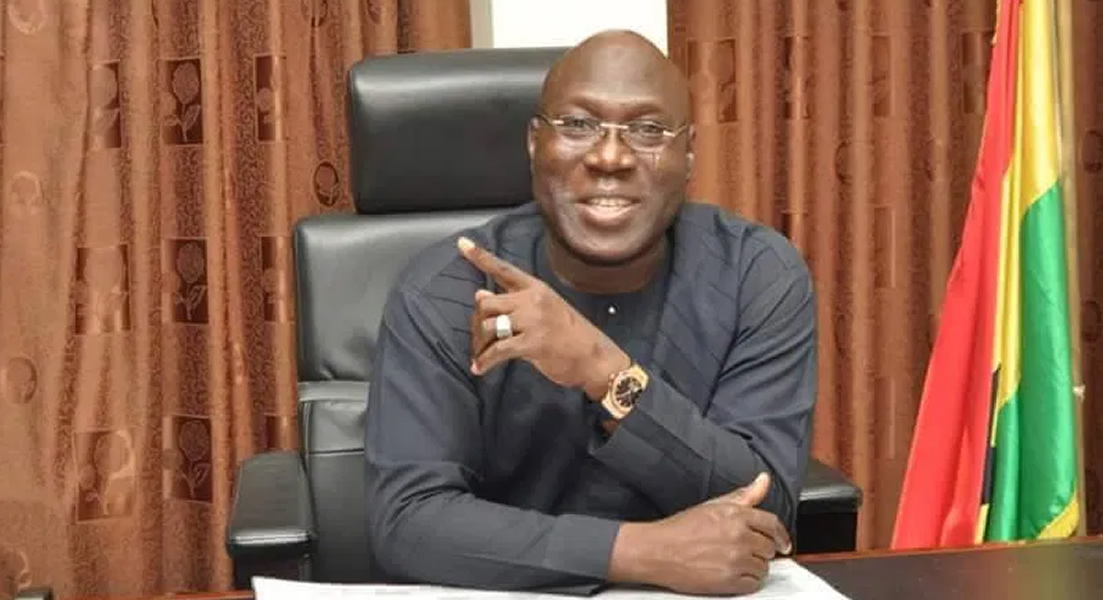 April 22, 2011
The Member of Parliament of Tamale Central, Alhaji Inusah Fuseini has lost his wife.
The wife died on the morning of Wednesday 21st April, 2010 at the Police Hospital in Accra during child birth.
Alhaji Inusah Fuseini, who is also the Deputy Minister of Energy was said to have broken down completely when he heard the news.
The family says she might have died out of negligence on the part of the hospital.
The family is therefore demanding immediate postmortem before Mrs Fuseini is buried, even though it is against its Islamic belief.
Expressing the family's disappointment to Joy News, a member of the family Alhaji Sumani says nobody in the family "is satisfied" with the conduct of the hospital.
He explained that if the hospital authorities had allowed a "competent gynaenacologist" to handle her, instead of a midwife, the woman would have survived through expert's inducement – probably would have recommended a caesarean birth when she was in difficult labour.
Meanwhile, sympathizers have gathered at the family's house near the Ghana International Trade Fair Centre to console the bereaved family.
Mrs Fuseini is survived by one child.
Source: Myjoyonline