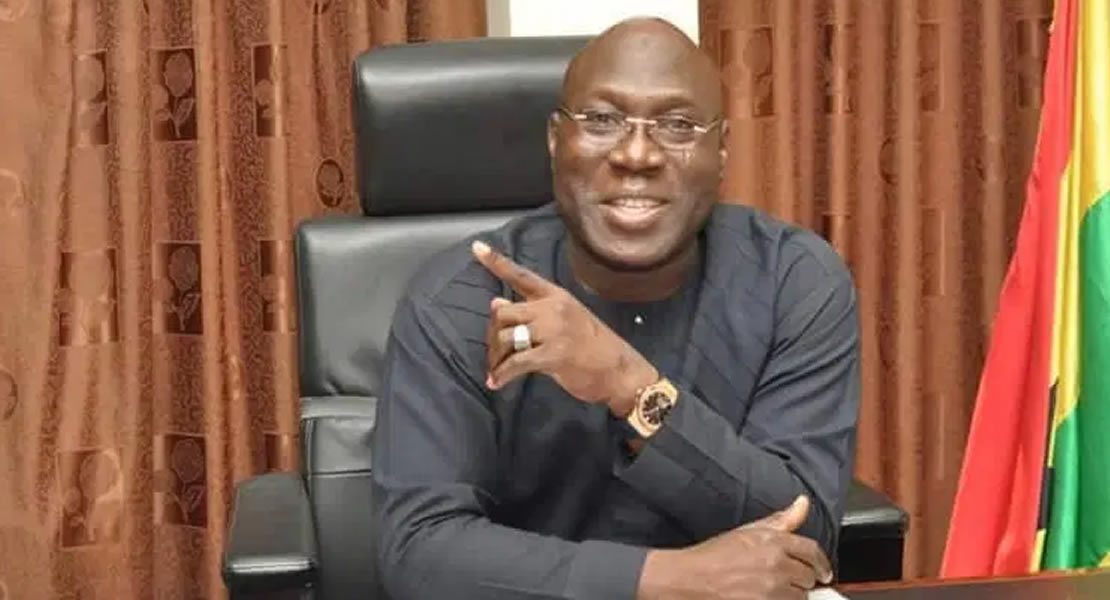 June 2, 2011
The National Democratic Congress (NDC) Member of Parliament for Tamale Central, Inusah Fuseini has withdrawn a petition he made to the speaker of Parliament to refer the conduct of the MP for Fanteakwa to the Privileges Committee over his alleged disparaging comments about Northerners.
The Tamale Central MP raised the concerns of 'tribal' insults on the floor of parliament on Wednesday, June 1, saying the Fanteakwa MP refereed to Northerners as among others, people who lack the culture of property owning which makes them lazy and always wanting to be spoon-fed.
The Fanteakwa MP passed the alleged unfortunate comments on Peace FM's flagship programme "Kokrokoo" while speaking to the issue of the Savannah Accelerated Development Authority (SADA) and why he thinks if some measures are not put in place it would fail.
A transcript of the alleged comments said to have been made by Mr. Asiamah and presented in Parliament by the Tamale Central NDC MP read: [Northerners] lack a culture of property owning which makes them very lazy; they always have to be spoon fed… All they do is to cut down trees and burn them into charcoal. Whenever you see a vehicle carrying charcoal, it is from the north. Why? They are always involved in tribal and community wars so the place is not stable; they are always on the move. Vandalism has also become a culture there.
However the Tamale Central MP, Hon. Inusah Fuseini, today stated that his decision to withdraw the petition was due to the fact that the MP for Fanteakwa together with the minority in parliament has apologized for the comments made.
He said his initial hard feeling about the comments have been assuaged by the apology.
Story by : Kwadwo Anim/ghanamps.gov.gh