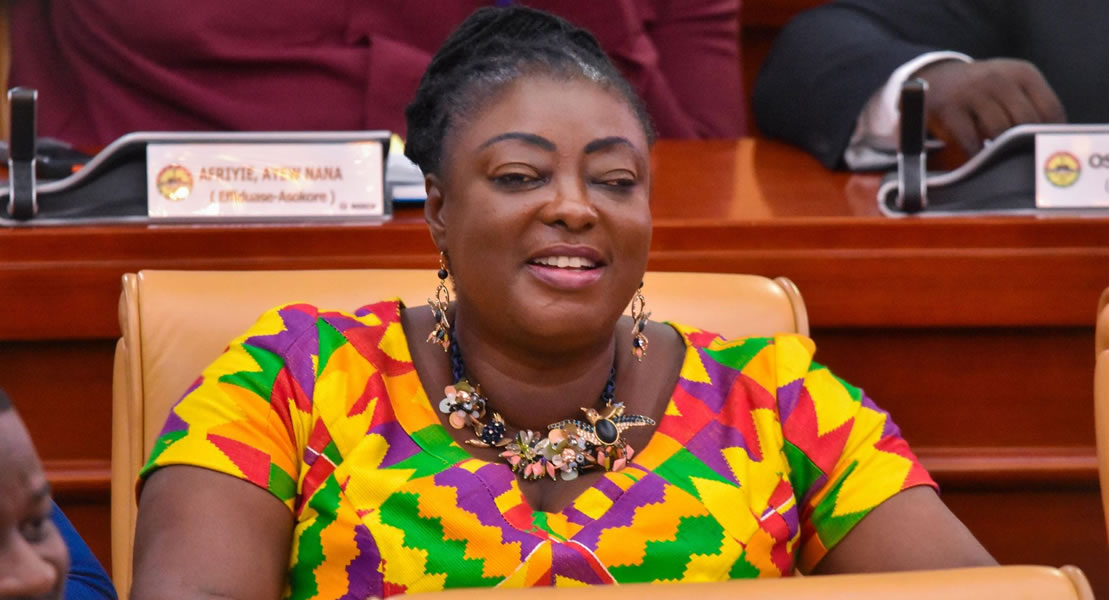 March 8, 2014
Mrs Freda Prempeh, Member of Parliament for Tano North Constituency, has called for an extension of maternity leave for mothers to regain their potentials.
She said the three months stipulated leave granted expectant and nursing mothers was not enough for them to recover well.
Speaking to the Ghana News Agency (GNA) in a telephone interview on this years celebration of the International Women's Day, Mrs Prempeh said all inclusive effort was needed to tackle cultural and traditional issues affecting women.
The International Women's Day, which falls on March 8, is a day set aside by the United Nations (UN) to champion the course of women by highlighting the role they play in nation building.
Globally, the day is celebrated under the theme; Inspiring Change but Ghana has chosen the theme: Equality for Women is Programme for All through Total Inclusion.
Mrs Prempeh said: Child bearing is a responsibility women undertake on behalf of humanity and every woman deserve to take enough rest to recover and regain her full health and potentials and have more time for the baby.
She observed that though women constituted 52 per cent of the population, yet decisions affecting them were mostly taken without adequate input from women.
The MP said women played critical roles as effective peace advocates, managers of the family and intermediaries in conflict resolution but regretted that Ghana was making slow progress in recognising and ensuring the quality and representation of women in decision making.
She said in order to bridge the gender equality gab through affirmative action, the issues of quotas and reserved seat for women to contest ought to be addressed and it was important to identify and solve certain problems women faced in all endeavours.
Mrs Prempeh suggested that reserved seat at the various Metropolitan, Municipal and District Assemblies (MMDAs) and Parliament ought to be created and competed for by only women and that the 50 per cent out of the 30 per cent government appointees at the MMDAs should also be reserved for women and supported by law.
She appealed to the Ministry of Women and Gender to expedite action on the Affirmative Action Bill.
Throwing more light on the International Women's Day, Mrs Prempeh said an international conference of working women was held in Copenhagen in 1910 to discuss how to achieve social equality, equal rights and better condition of women around the world.
It was during this conference that the idea of holding the International Women's Day to press on governments and stakeholders on women rights was put forward for the first time.
GNA