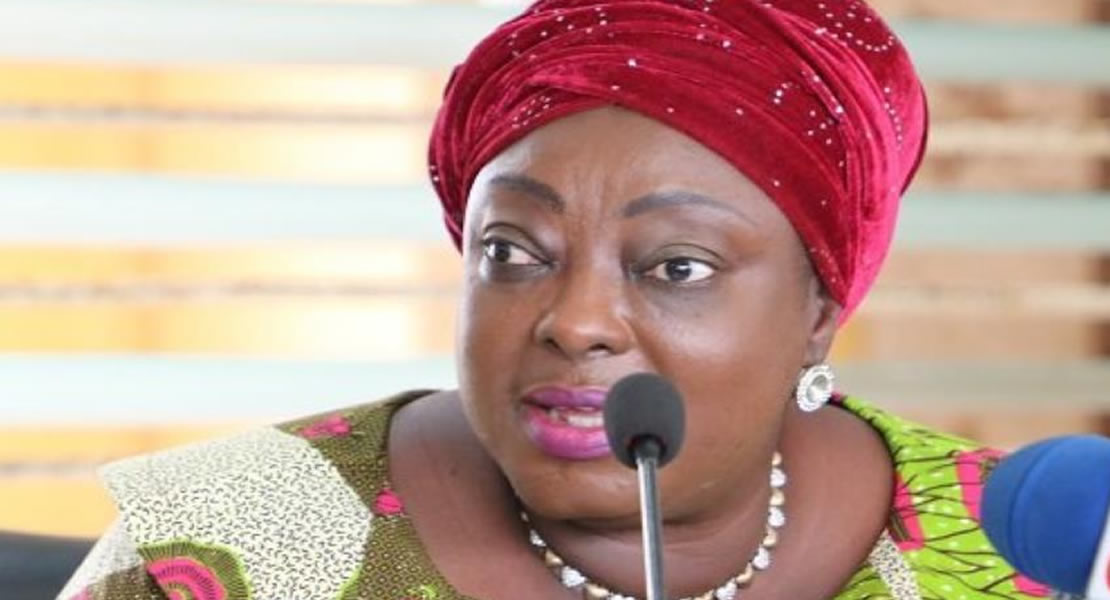 September 12, 2016
Mrs Freda Prempeh, the Member of Parlaiment for Tano North, has presented items worth GH¢600,000 to some security agencies in her constituency.
The prisons camp at Duayaw-Nkwanta received 100 pairs of boots, tricycle (motor king) and 90 pairs of sandals (for inmates).
She also presented two motorbikes and 100 pairs of boots to the District police and 50 pairs of boots and street lights to the fire service
Mrs Prempeh said she bought the items with her share of the MPs common fund to facilitate work of the beneficiaries.
She advised the security agencies not to allow political affiliations to interfere with their work but exhibit a high sense of professionalism, as the country readied itself for the general election.
The MP said almost all the communities in the constituency had benefited from development projects and appealed to the electorate to retain her in the December polls.
Mrs Prempeh said several projects are currently under construction and urged the electorate to give her another chance to complete the implementation and execution of more of such projects.
Assistant Director of Prisons John Asiedu Benaye, the Camp Commander at the Duayaw-Nkwanta prisons, on behalf of the beneficiaries, thanked the MP for the gesture, saying most of the security agencies lacked useful equipment and appealed for more support.