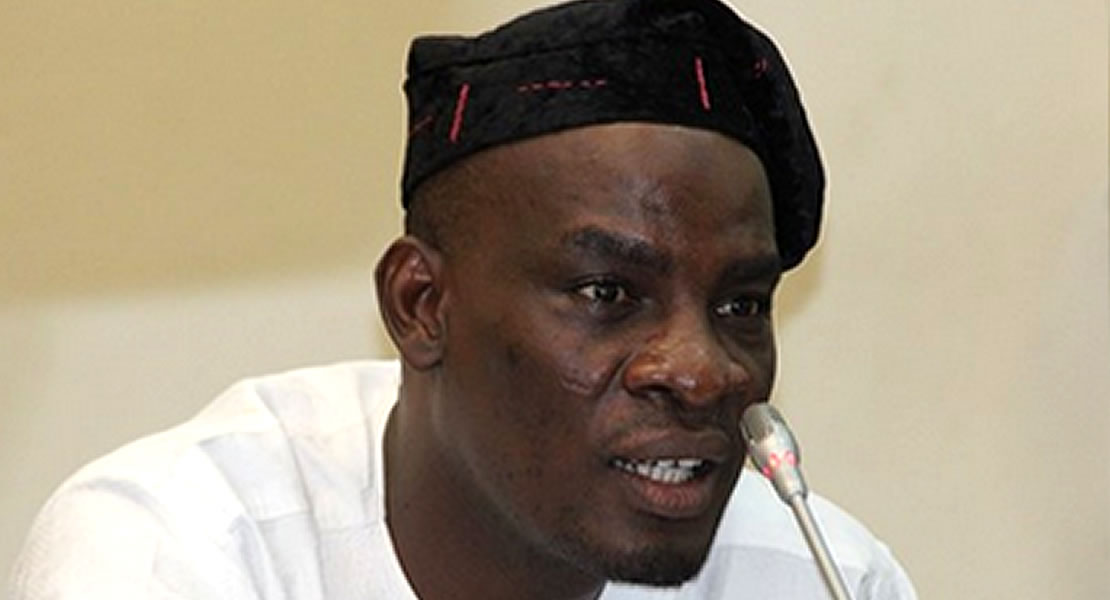 June 7, 2011
The Minister of Communications Haruna Idrissu, has told Parliament that no telecommunication company in the country is capable of tapping or intercepting messages on the phones of consumers.
The minority who were not clear about the minister's assertion where quick to ask whether there exist a software that enables someone to tap another person's phone or not.
The issue of phone taping became topical recently when the Campaign Coordinator of Nana Konadu 2012 campaign, Michael Teye Nyaunu, claimed that officers of the national security had tapped his phone and he was aware that the National Security Apparatus had a machine which enabled them to do so.
His allegation raised a lot of eye brows among sections of the public who thought their privacy would be compromised, however the national security was quick to rubbish this claim.
Speaking on the floor of Parliament, the Minister who is also the Member of Parliament for Tamale South said for a telecommunications operator to be able to tap phones, there must be a switch installed at the operator's end which he can say on authority that no telecommunication company has been authorized to purchase one, adding that the laws of Ghana even frown upon that practice.
According to the Minister even the National Security is not allowed under the laws of the land to invade anyone's privacy by tapping their phones.
Story by : Kwadwo Anim/ghanamps.gov.gh