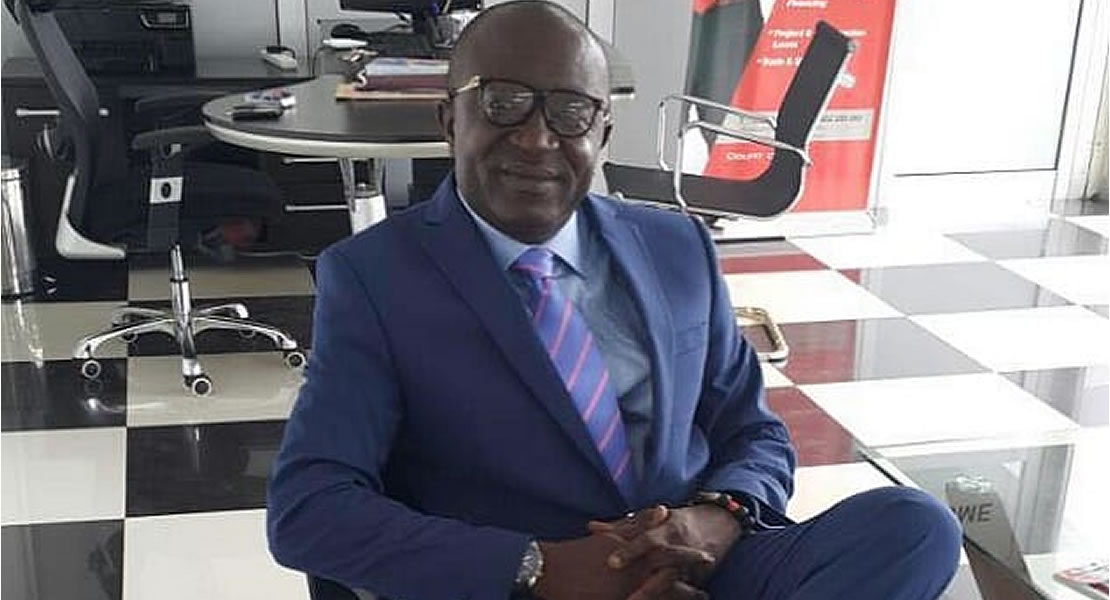 February 24, 2011
Some mining communities in Tarkwa in the Western region are unhappy with the MP for Obuasi Edward Ennin. His crime is that, he's been defending mining giant, AngloGold Ashanti.
The MP had early on lashed out at mining NGO, WACAM for instigating the presentation of the Black Eye award to Anglogold.
The company received the most irresponsible company award on the sidelines of the World Economic Forum in Switzerland.
The MP says WACAM's action damaged the reputation of both the company and the country. At a press conference Wednesday the communities condemned the MP for his comments.
Spokesperson of the residents, Emelia Amoateng said they were angry with the MP for asking WACAM to withdraw the nomination which culminated in the Black Eye award conferred on Anglogold Ashanti. But the MP has dismissed the claims he was backing the mining company.
He told Joy News he did not support Anglogold Ashanti but rather criticized the mode WACAM used in seeking to address the perceived wrongs by Anglogold.
He said the country has laws and statutory bodies which enforce those laws, adding that WACAM had every right to seek redress from the Courts, Commission of Human Rights and Administrative Justice or from the Environmental Protection Agency if it is the institution's considered opinion that Anglogold Ashanti had contravened the laws of the land.
He said WACAM's decision to by-pass all these institutions to seek redress from an outside agency is inappropriate.
That, he said, cannot be interpreted as support for Anglogold.
Source :Joy News