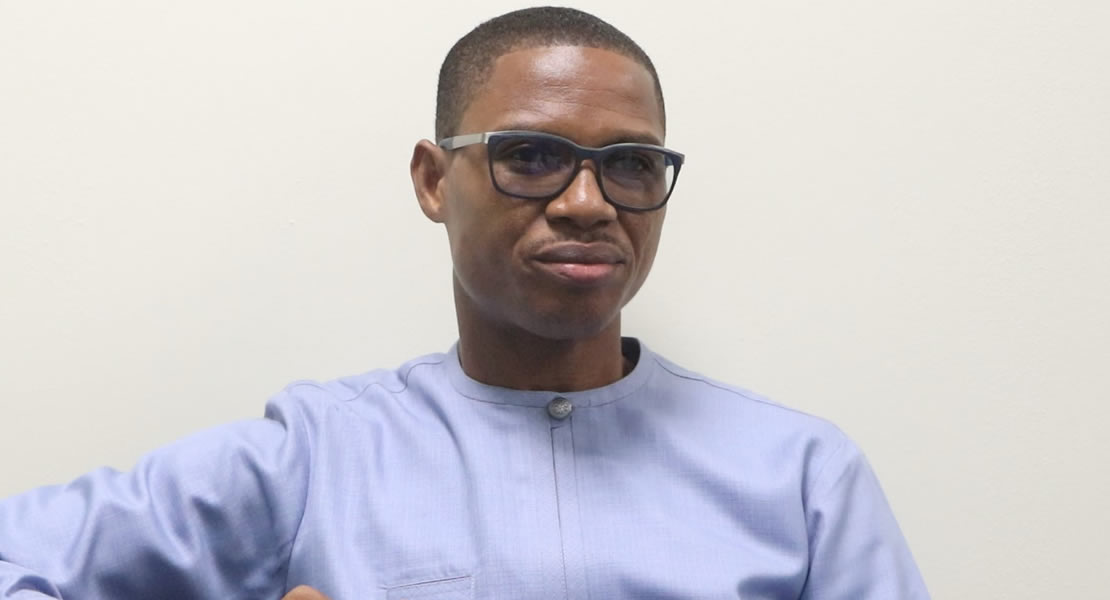 May 28, 2021
For the Member of Parliament for Madina, Francis-Xavier Sosu the biggest challenge of governance is not necessarily finance, but ideas, adding that the ability to attract finance also has everything to do with ideas.
Reacting to how he would be able to secure funds to execute the projects and programmes for his constituency, he noted that it is imperative for MPs to be able to put together good ideas and policies backed by good governance structure with the right caliber of personnel to make it easy to attract the needed finances for projects.
"It is all about having a good governance strategy, having a good policy and having strategic management directions for your team and you can achieve your goal and that is what we're doing", he stated in an interview with Ghanamps.com.
According to him, his office has a very elaborate structure; a governing board made up of professionals and chaired by a Medical Doctor and an administrator. And the governing board reviews everything he does.
According to him, infrastructure is capital intensive, hence they are limited, because they have to depend on government to release funds, so if government does not provide the infrastructure, "the best i can do is advocacy, and that will be all. But to raise fiscal fund to go and build road, that i would not be able to do it".
Dominic Shirimori/Ghanamps.com