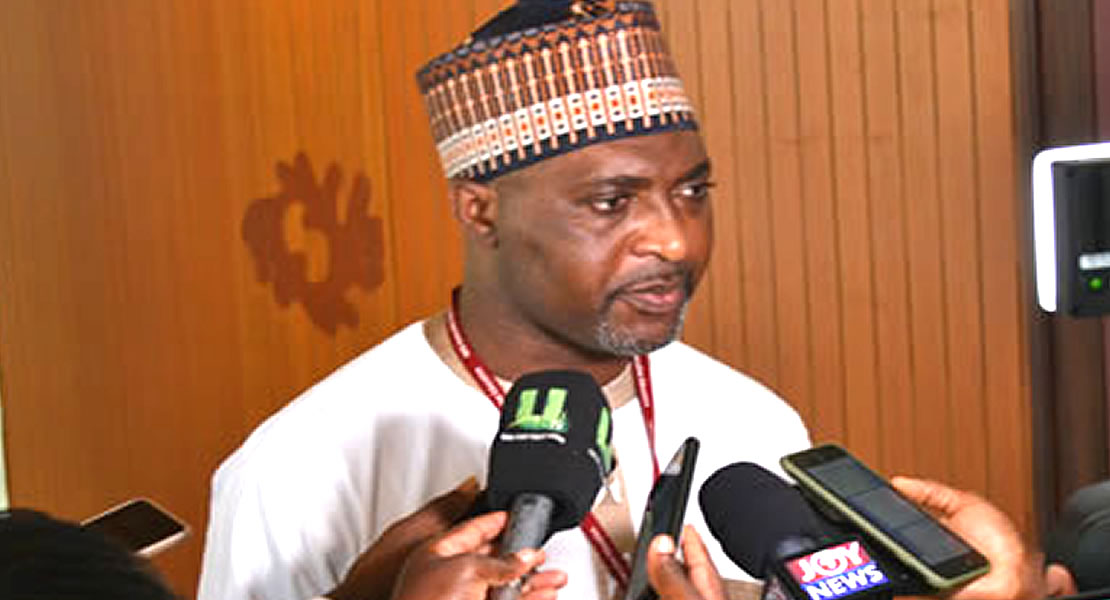 March 23, 2020
The Minority chief whip Mohamed Muntaka Mubarak has given indications that his side would not be in Parliament on Saturday 21st of March 2020 as the Business statement has indicated and most of the Minority members were unhappy about.
According to the Minority whip if the Majority side want to run the country by not build consensus on issues they both disagree they should go ahead.
"They do not care as Majority and are doing thing they way they want we need to take care of our health so we are not coming".
More than twenty five members of the Majority MPs were on the floor of the House to consider the Corporate Insolvency Bill 2019.
The sitting started 11:45am and as at 1:45pm when this story was being filed not a single member of the Minority who engage in law crafting could be seen at the premises of Parliament or in the chamber.
Kwaku Sakyi-Danso/ghanamps.com