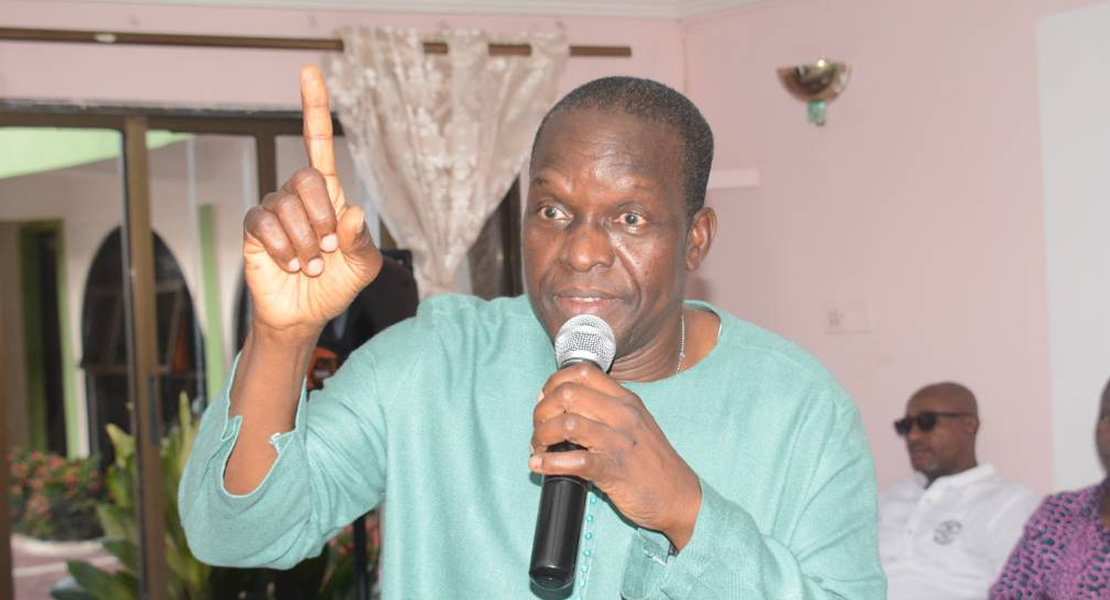 January 17, 2019
Second Deputy Speaker of Parliament and Presidential candidate hopeful of the opposition National Democratic Congress (NDC), Alban Kingsford Sumana Bagbin, has dismissed assertion that he dislikes former President John Dramani Mahama.
According to the Nadowli/ Kaleo lawmaker the former President John Dramani Mahama has been one of his "darling friends for many years"
He further recounted that he attended Tamale Secondary School with one of John Dramani's senior brothers Alfred, "he was my mate we finished together".
"There is no way I would dislike him, those who know us, I camping in his constituency and when I launched my campaign I invited him".
In an interview on citifm, on Tuesday the 15th of January 2019 he added that, "we are not in this business as family and friends, it is a national duty and therefore the focus is on the nation, how we can advance the development course of our country better, hate I do not believe in that", he lamented.
Again John Mahama happen to be one of the contestants, "you do not say I am contesting against him",  he is relevant now, but by the time the contest is over he would not be relevant, he would not be relevant because he would not be there I would be contesting 2020 with other candidates from other political parties.
Kwaku Sakyi-Danso/ghanamps.com