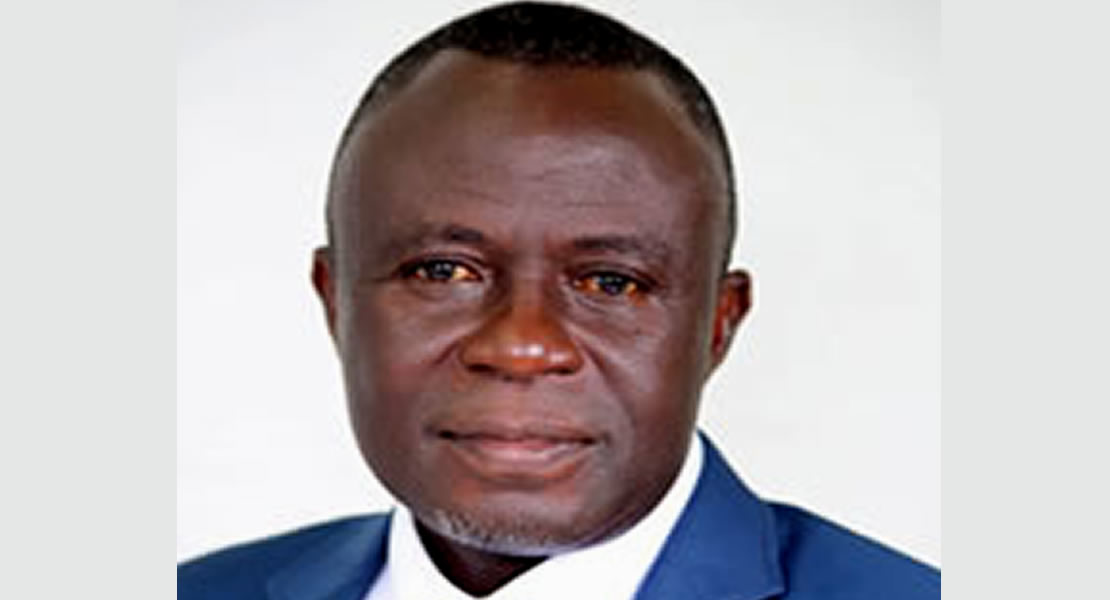 November 7, 2017
Chairman of the Government Assurance Committee, Yaw Frimpong Addo has said three Ministries will be invited to appear before the committee's first public hearing of the seventh Parliament of the fourth Republic.
He noted, middle of this month the Ministry of Agriculture, Health and Education will be the first Ministers to appear before the committee.
The Committee has developed a manual for its members and took them through a training workshop four months ago in the Western Region, to enhance their capacity to ensure they play their oversight responsibility properly.
According to the chairman, the Ministry of Agriculture will be assessed on planting for food and jobs initiative which has been rolled out to ascertain its successes and challenges.
Likewise assessment of the fight against the fall army warm invasion would be a field trip Organised in that regards since there has been some promises made on the floor of the House.
Mr. Frimpong Addo further noted that the committee will invite the Minister of Health, to ascertain the number of nurses enjoying, the restoration of the nurses' allowance; its success and challenges.
In addition next to be invited by the Committee will be the Minister of Education to ascertain, the challenges and success chalked on the introduction of the Free Senior High School (SHS), he said.
And to abreast itself on how the Ministry has been able to manage the case of the numbers going to SHS ballooning.
The Manso-Adubia legislator further noted that October 2017 was an ample time to start assessing and checking on some promises made on the floor of the House with the reading budget and giving of the state of the Nation address.
By: Kwaku Sakyi-Danso/ghanamps.com