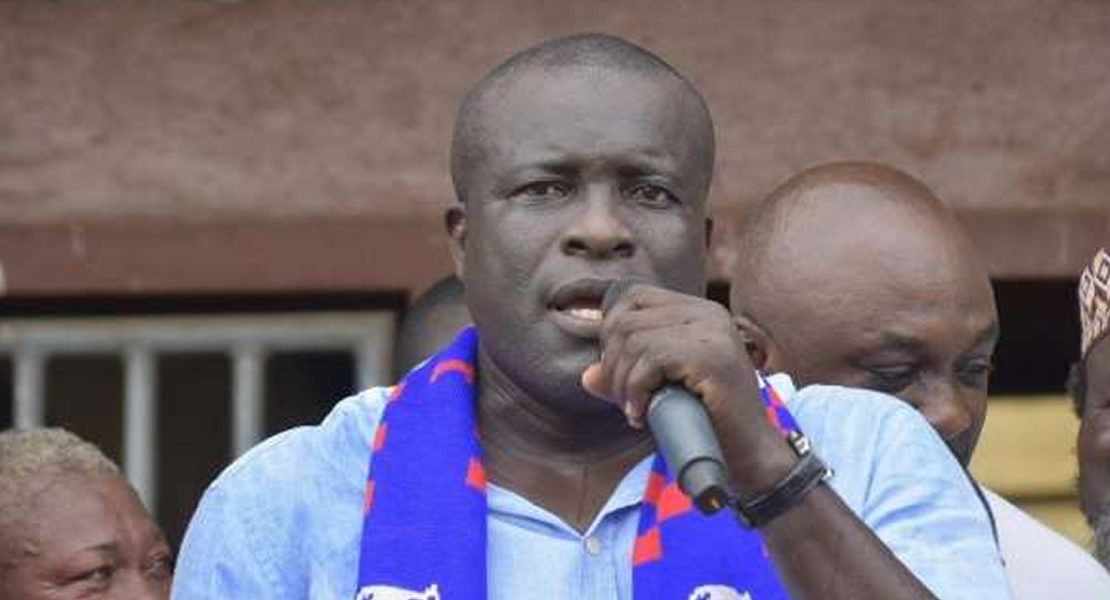 April 9, 2015
New Patriotic Party (NPP) Member of Parliament for Tema East, Nii Kwatei Titus Glover, has applauded National Democratic Congress (NDC) Member of Parliament for Akwatia, Baba Jamal for donating to the NPP office in his constituency.
Baba Jamal who is also the deputy Minister of Employment and Social Welfare presented a computer and accessories to his opposing political party to facilitate administrative work at the office.
His gesture is seen by some political analysts as a novelty since such kind acts seldom happens in Ghanaian local politics.
Speaking on TV3'S New Day Programme on Thursday, Hon. Nii Kwatei Titus Glover was confident that this kind act will generate a more cordial relationship between the two dominant parties.
He stressed the need for a strong bond of unity among politicians to prove to the electorates that they (politicians) are not at war against themselves.
"There is no bad blood among us the politicians, I have very good friends in the NDC, I sometimes even sit with them and eat from the same bowl, and the electorates must know that when we speak against each other on political platforms it doesn't mean we are at war, who knows the NPP may take a cue from Baba and also support the NDC in a different way" he said.
He noted that the kind gesture by Hon. Baba Jamal is very timely since it will water down any tension that may still be existing between the NPP and the NDC parties in Akwatia, after previous general elections that recorded skirmishes between he (Baba Jamal's) supporters and that of the NPP.
"As we approach the election season soon, it is important we sensitize the electorates against electoral violence as has been recorded before in Akwatia, where persons like, then NPP Secretary Nana Ohene Ntow, and Hon. Dan Botwe were physically attacked by certain NDC supporters" he added.
Kwadwo Anim/Ghanamps.gov.gh