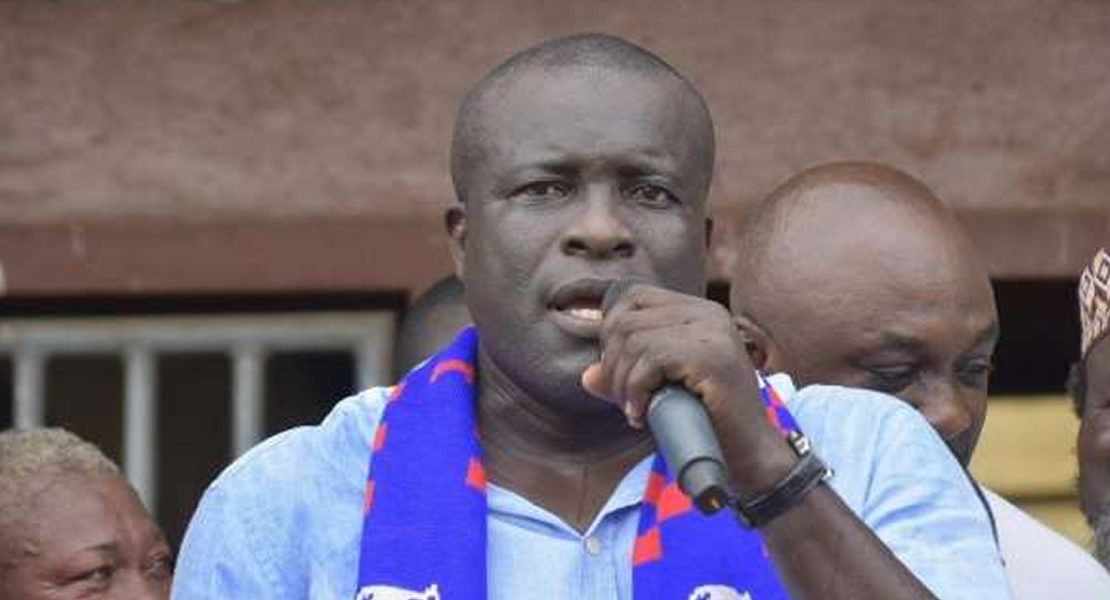 April 16, 2015
The Member of Parliament for Tema East Constituency, Daniel Nii Kwatei Titus-Glover says the vibrant Tema Oil Refinery (TOR) he once knew has now turned into a 'cemetery'.
According to him, TOR which had served as a very profitable institution from time immemorial has now been redundant because people were not competent enough and as a result weakening the Ghana cedi and losing experienced hands.
The refinery without adequate and necessary capital is not able to function properly as a national asset because of debt owed some companies.
The situation has compelled TOR to lose its rich human resource.
The only solution, Mr. Titus-Glover noted is for the President to get rid of people who are working hard to collapse the refinery.
"The TOR I knew is not the TOR we have now because they are not doing their work well. Those who have become like cartels and want TOR to collapse are just joking because it won't collapse.
"I am very disappointed and worried as to how TOR is deteriorating. It has now become a cemetery" he insisted on Adom FM's Dwaso Nsem Thursday.
Mr. Titus-Glover called on President Mahama to immediately visit TOR and seek the advice of the people who work there because they are the best people who know the real problem crippling the refinery.
Adomonline.com