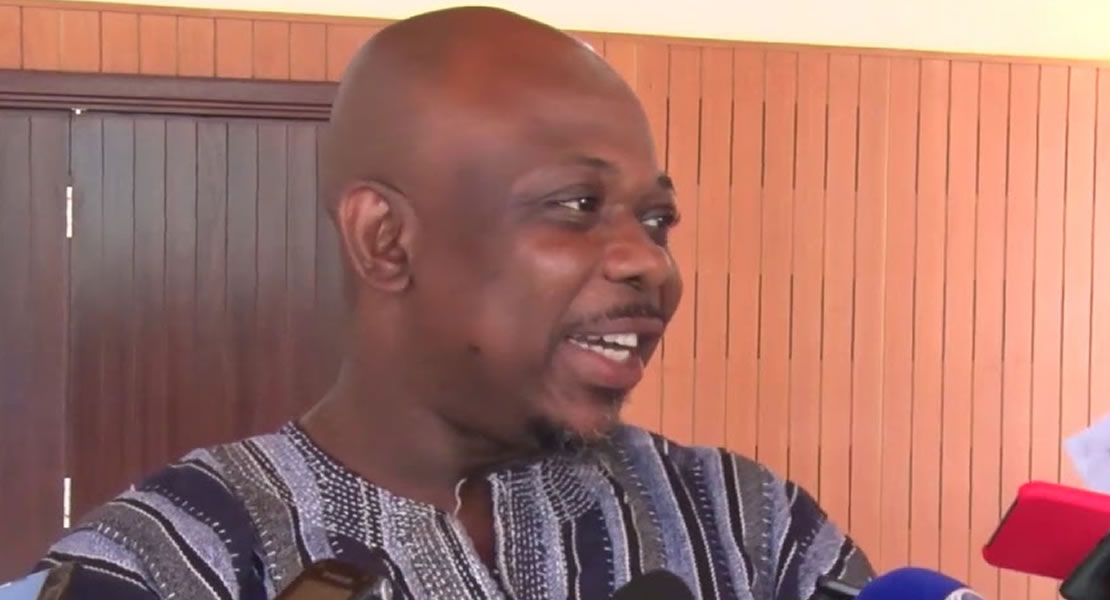 Hon James Agalga
November 7, 2022
Ranking Member on the Defense and Interior Committee of Parliament, James Agalga is urging government to speak on the alleged training of mercenaries in the country; whether it's true or not. He stated that a US-based Ghanaian journalist, Kelvin Taylor, in his exposé called "The Big Scandal" mentioned that some mercenaries have been brought into the country by the NPP government and are being trained at Asutsuare.
And he (Kelvin Taylor) cites DCOP Asare of the Jubilee House as the one responsible for the training of these mercenaries. The exposé also provided details of where the said mercenaries are being kept, including the Accra City Hotel. But Mr. Agalga speaking to the issue, said the development is very disturbing and referenced the Ayawaso West Wuogon bye-election incident and the death of some 8 Ghanaians in the run up to the 2020 elections, and till now no investigation has been conducted to unravel the circumstances that led to the murder of those 8 persons.
According to the Builsa South Legislator, if these allegations are true then the government has election 2024 in mind and is preparing to disrupt the polls or tilt the outcome in favour of the NPP party. "The Minority takes very serious views of the exposé and would invite this government to say a word about the exposé. Is it true that mercenaries have been brought into this country and are being trained at Asutuare; they are taken by escort to Asutuare every morning by bus?".
He queried about who the people are and want to know if they are part of the mainstream security. "If not are we not flouting the constitution; are we not raising a parallel armed force contrary to the dictates of our constitution?" He asked. He affirmed that it is important an independent probe is conducted into the matter "as it is worrying and we can't just go to sleep".
Mr. Agalga said it's been 3 days since this was made public and was expecting the National security Minister, Interior Minister to speak to the issue. The deafening silence on the part of government is worrying and calls for an independent probe to ascertain the veracity of the allegations made by Ekow Kevin Taylor.
He also used the opportunity to invite the International community, African Union, ECOWAS and National Peace Council to take a serious view of this matter. They should not wait but speak up as these are dark clouds gathering over our political landscape, he stated.
Ghanamps.com