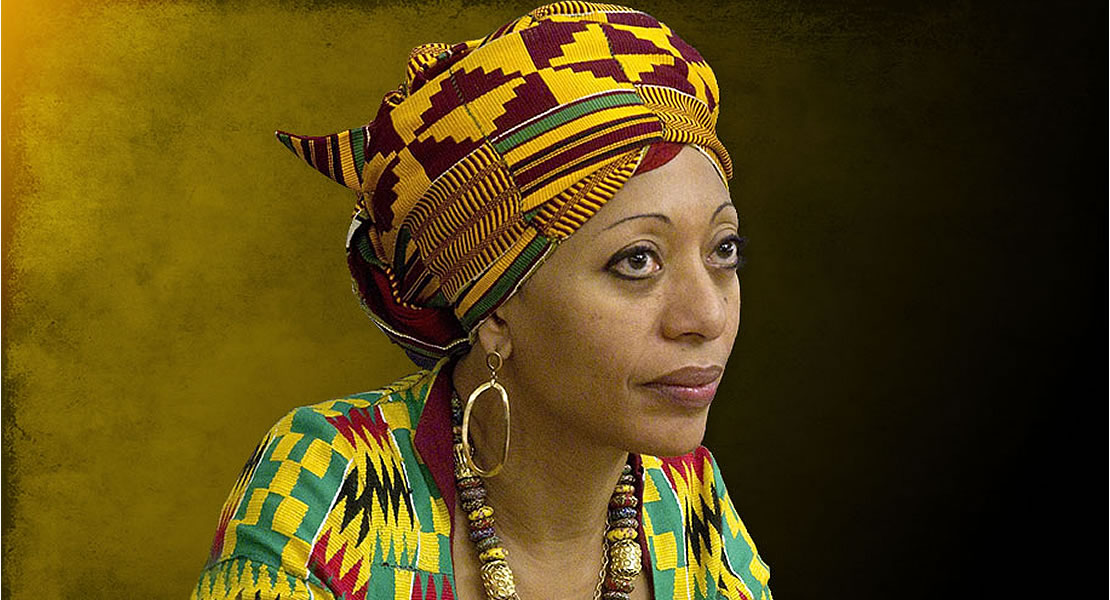 July 7, 2011
The aspiring National Chairman of the Convention People's Party, (CPP) Ms Samia Nkrumah, has observed that transparency and accountability are most significant to addressing problems confronting Ghana.
The aspirant said this in an interview with the Ghana News Agency in Bolgatanga on Tuesday, during the regional conference of the party to elect executives.
She pointed out that as a result of lack of transparency and accountability among the national leadership, especially political leaders, there were a lot of corrupt practices undermining national development.
Ms Nkrumah, who is also the Member of Parliament for Jomoro, indicated that when the CPP becomes the ruler of the country under her able leadership, she would work harder to ensure that those negative practices were stopped.
Ms Nkrumah stated that the CPP would formulate a National Strategic Development Plan, which is also very crucial to national development.
"It is incumbent for every serious minded nation to develop a National Strategic Development Plan to accelerate national development," she emphasised.
She appealed to cadres of the party, activists, constituency polling station executives and sympathisers to ensure that the CPP is brought to power to address the plight of Ghanaians.
Mr Ramson Yinbil retained his position as the Regional Chairman, with 108 votes having beaten his contestants: Alhaji Adama Atipa and Ms Grace Abayek, who got nine and seven, respectively.
Ms Nkrumah said there was the urgent need for economic recovery as the economy was in shambles, making life unbearable for Ghanaians.
She stressed that CPP was the only party that could restructure the economy as both the NPP and NDC governments had failed to deliver on their promises.
The Regional Secretary position went to Mr David Alhassan, while Mr Mohammed Akambe was elected Regional Youth Organizer with Ms Jean Fella, becoming the Regional Women's Organizer.
The position of the Treasurer went to Madam Paulina Avaripo, and that of Education Secretary went to Mr Henry Bako Kambonab, and Ibrahim Fuseini became the Regional Organizer.
Mr Ladi Nylanda, the National Chairman of CPP, swore the leaders into office and tasked them to justify the confidence reposed in them by working hard for the party to capture the 2012 election.
Source: GNA