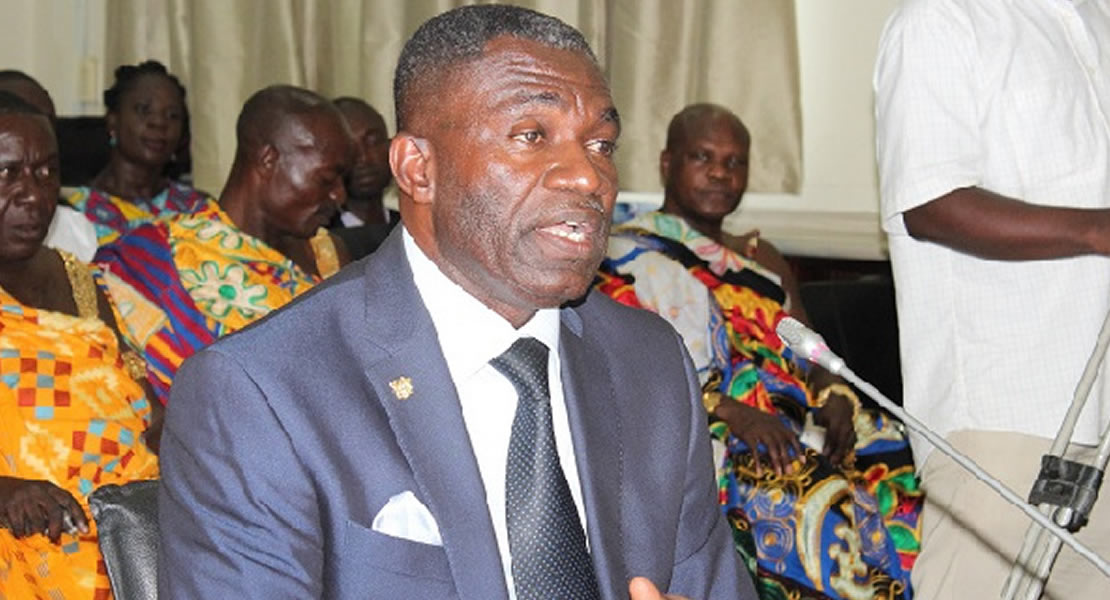 June 25, 2020
Member of Parliament for Akim Oda, William Agyapong Quaittoo has stated that tribalism caused his defeat in the last weekend primaries of the ruling New Patriotic Party.
According to him, he is not sad because he offered to serve the people of Akim Oda and they say no, so why would he feel sad over their action? he queried.
"I am a technical person, if I am not coming back to the eight Parliament next year I would get back to the classroom, teach and write books".
Answering questions during an interview on whether he would want to stage a comeback someday? He said no, "I do not think they would ever accept me in the future, but should President Akufo-Addo win 2020 and find a place for me to serve why not, but if I am not called I would get to my private life".
He further pointed out that he would support his competitor Mr. Alexander Akwasi Acquah who defeated him because of the pluralize nature of the area and if he does not support a lot of things would happen.
"My supporters would not go out there to vote in the 2020 elections, I have to lead the way, I am going to help him one hundred percent", he said.
Kwaku Sakyi-Danso/Ghanamps.com