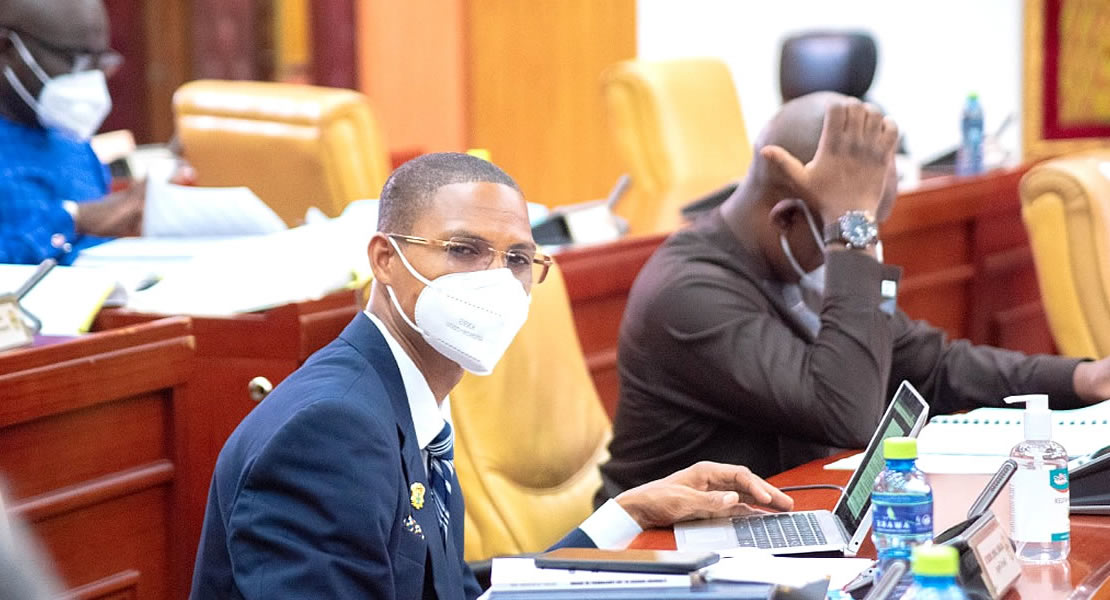 MP for Madina
October 28, 2021
Two police officers, the Greater Accra Regional Operations Commander, ACP Isaac Kojo Asante and ACP Eric Winful (Divisional Commander – Adenta-Abokobi Division are to face the Privileges Committee of Parliament for possible contempt of parliament. under Article 117of the 1992 Constitution.
The Speaker of Parliament, Right Hon. Alban Sumana Bagbin referred a request from the Madina Member of Parliament to cite the two police officials for contempt of parliament under Article 117of the 1992 Constitution and Order 28 of the standing orders of parliament.
The Madina MP, Francis Xavier Sosu explaining his ordeal in the hands of the police to the Speaker on the floor of the House said, the Police personnel led by ACP Isaac Kojo Asante, and ACP Eric Winful October 25, 2021 manhandled and obstructed him from attending to a parliamentary duty after leading his constituents to demonstrate about the nature of bad roads along the Ayi Mensah, Kweiman, Danfa, Adoteiman and Otinibi communities in his constituency.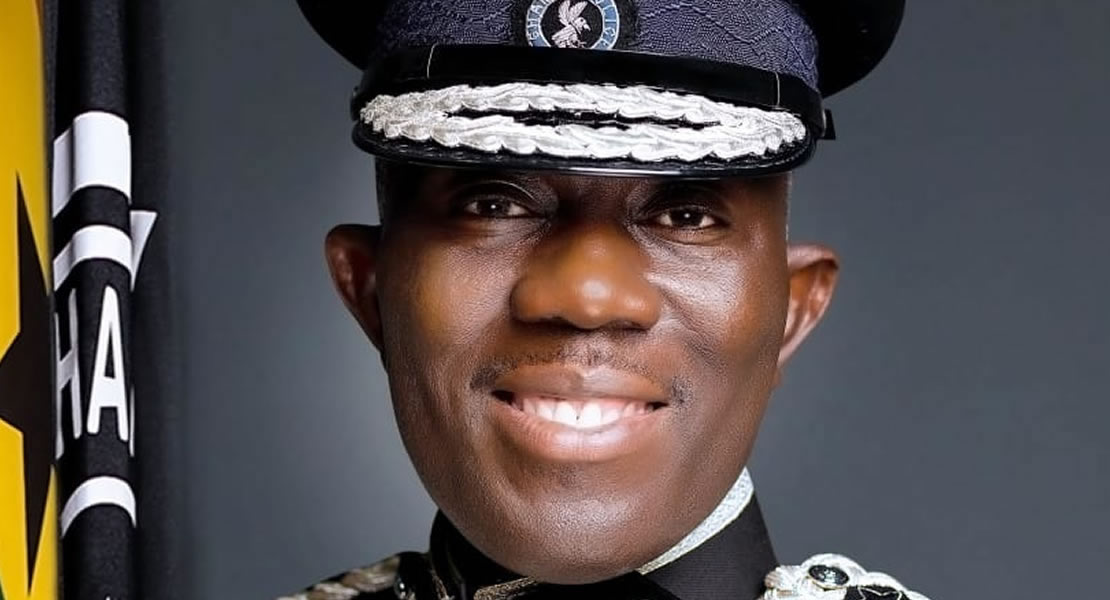 According to him, though the demonstration was done in accordance with the Public Order Act and there were no destruction of public or private properties, and recorded no casualties, "after addressing the demonstrators, the Police informed me that they needed to send me to the Regional Commander to answer a few questions. I informed them that I was on my way to parliament to attend to other Parliamentary duties because I was a Deputy Ranking Member and was to attend Leaders meeting in preparation of resumption of siting on 26th October, 2021.
They insisted that I needed to come with them and informed them that if they want to put me under arrest they have to tell me of the reasons of the arrest and also as a siting member of parliament , they would have to write to Right Hon. Speaker before they can execute any criminal orders on me".
However, in fragrant breach of the laws which relates to privileges of Members of Parliament, the officers "led the way and attempted to forcefully apprehend me in the presence of my constituents, an act which I verily believe amounts to contempt of Parliament." And it took the intervention of the youth to rescue him.
Meanwhile, the Speaker invoking Order 31 has directed the Privileges Committee to investigate the complaint, and submit their report for the full consideration of the House, adding that the house per the evidence available would determine whether the complaint is contemptuous or not.
Dominic Shirimori/Ghanamps.com