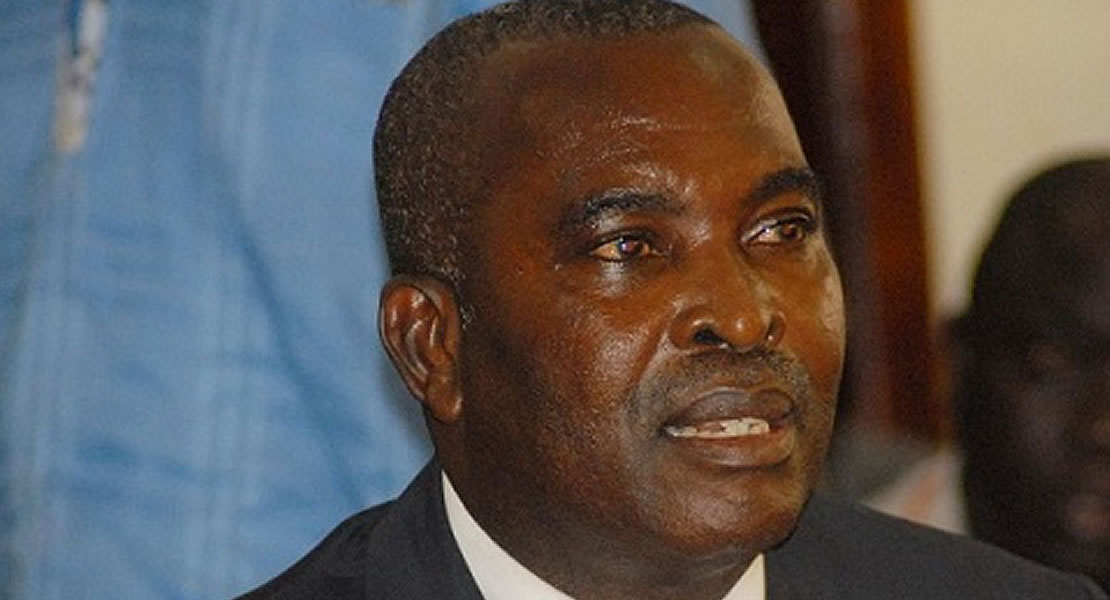 July 5, 2011
Mr Paul Evans Aidoo, Western Regional Minister, has attributed the numerous vices in society to the unbridled freedom enjoyed by the youth.
He said Ghanaians ought to go back the days where social norms, values and culture thrived and lesbianism and homosexuality had no place in the society.
Mr Aidoo who was speaking at the western regional gathering for senior citizens to mark Republic Day, called on the aged to be pillars on which the revival of the country's social values would revolve.
"Not even the Traditional, Islamic or Christian religions permit these abominable acts and the time has come for society to rid itself of them", he said.
Ms Emelia Authur, Deputy Minister of the Western Region, recounted the contributions of the country's forefathers in attaining independence and the republic day and urged the youth to use that as a
reminder to forge ahead.
Source: GNA