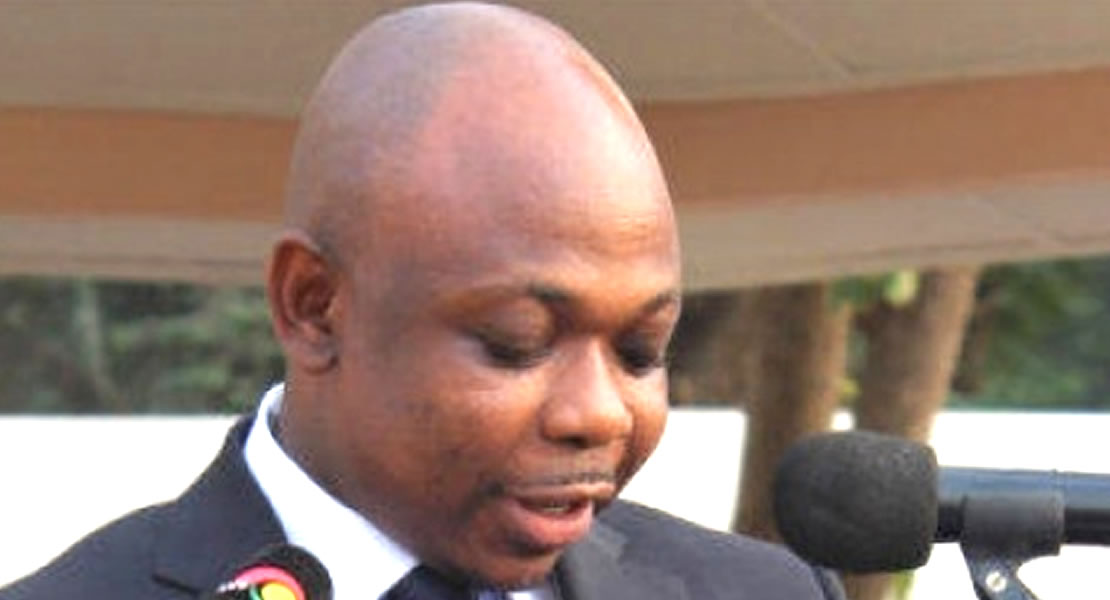 James Algaga
December 2, 2021
The Upper East caucus of Members of Parliament led by the former Deputy Minister of Interior under the John Dramani Mahama led government, James Algaga has appealed to indigenes from Bawku to give peace a chance.
Addressing the press on Wednesday, December 1, 2021, on the Bawku conflict which he described as an old conflict which again erupted on November 21, 2021, he said the Minister of the Interior imposed a curfew on Bawku and its environs and has managed to contain the situation.
 peace and clam has return to the area.
"If you know Bawku it is a commercial town which borders Togo to the East and Burkina Faso to the North, and the strategic location of Bawku makes it the hub of trade in Ghana, at the Upper East. So when there is a conflict it affects all of us.
As the representative of the people in the Upper East Region, we wish to appeal to the chiefs and opinion leaders, civil society groups and all who matter in Bawku to work very hard towards fostering peace and unity".
He added that the law enforcement agencies have been deployed following the imposition of curfew. They have done their best to ensure that some relative calm has returned to Bawku, and thanked the  efforts the regional security council chaired by the Regional Minister in dealing with the unfortunate development.
The Builsa North lawmaker recounted that in the time past, the National Peace Council brought the feuding factions together and it is not too late for them to also help in the peace effort. "There can never be a winner or a looser in this conflict, what makes it compelling is that there is the need for unity in Bawku as they  are interrelated", he said.
They are family, you often hear of Kusasis and Manprusis, they are the same in terms of language and culture and when lineage is traced half Manprusie and Kusasis at the same time, it is needless to engage in conflict at this time, he emphasised.
Kwaku Sakyi-Danso/Ghanamps.com