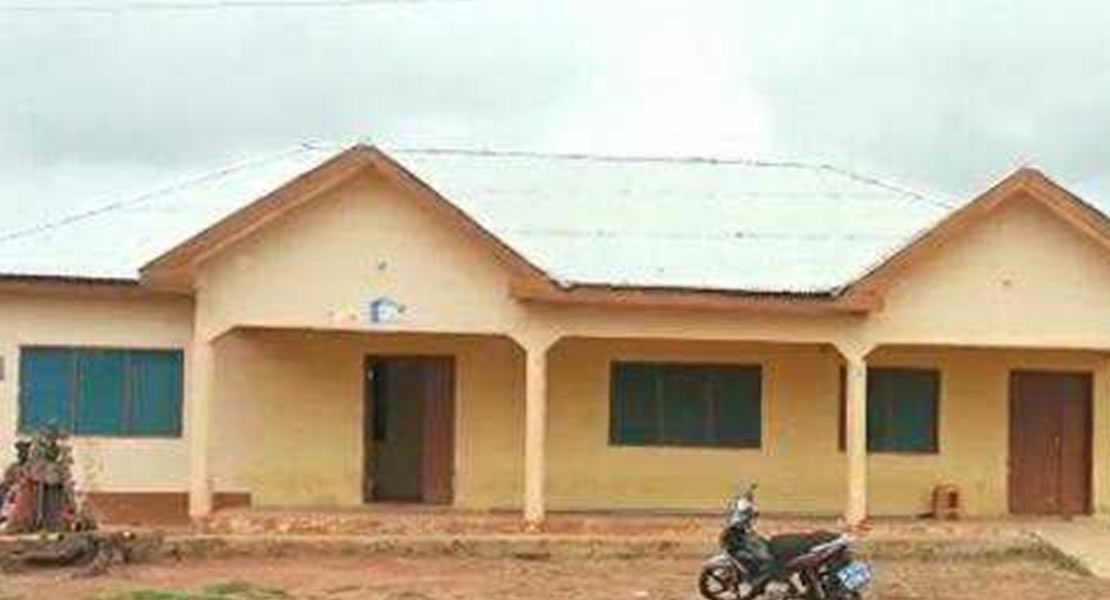 September 20, 2013
In line with measures by government to help bring healthcare services to the doorsteps of Ghanaians, the Member of Parliament for Upper West Akim, Joseph Sam Amakwanor  is planning to construct Community Based Health Planning and Services (CHPS) centre for some selected communities in the area.
Beneficiary communities include, Asikasu, Alafia, Atimatim, Nyaoah and Oppong, all suburbs of the Upper West Akim district. .
In an interview with GhanaMPs.gov.gh, the MP said, this is intended to serve as first point of call in case of any health problem by inhabitants as well as help ease pressure in bigger facilities.
Mr. Amakwanor indicated that the project estimated to cost GHC 25,000 would be implemented with his share of the common fund.
He said the completion of the project on-board would enable inhabitants access primary healthcare services that will relatively meet the quality of life envisaged for people within the community and the whole district at large.
Rosemary O. Yeboah/ghanaMPs.gov.gh