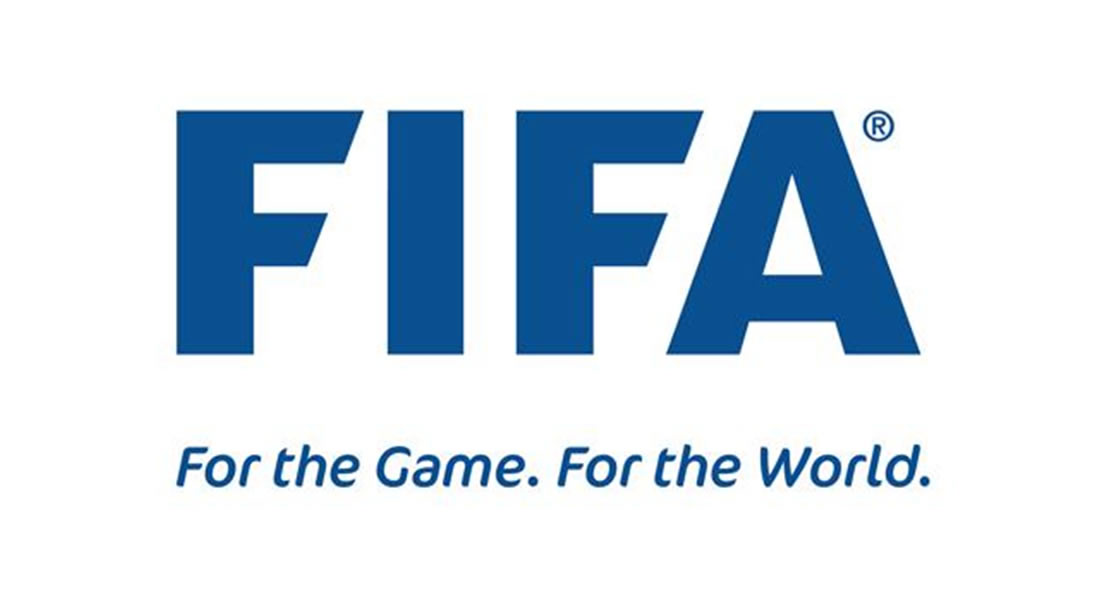 June 9, 2014
As the euphoria for the 2014 FIFA World Cup get stronger, the Member of Parliament for Upper West Akim, Joseph Amankwanor is working assiduously to help communities in his constituency get electricity meters.
He fears most people may be denied opportunity of watching the football matches because they cannot connect electricity to their homes.
Mr. noted that though the communities have been connected to the national electricity grid, its been difficult for the people to ready benefit from it because electricity meters that should make it possible for people to connect have not been distributed.
He said the people are anxious to get light in their homes not only for entertainment but most importantly for business activities.
He announced that through regular follow ups, the Ministry of Energy has approved for meters to be sent to those communities and was still pursuing it until the meters arrive.
Affected communities include Ampofo, parts of Adeiso, Amekrom, Asuakow, and a host of others.
He said his determination to have the project completed is informed by his quest to see increased economic activity in the area which will also help improve living conditions of the residents.
Dominic Shirimori/Ghanamps.gov.gh