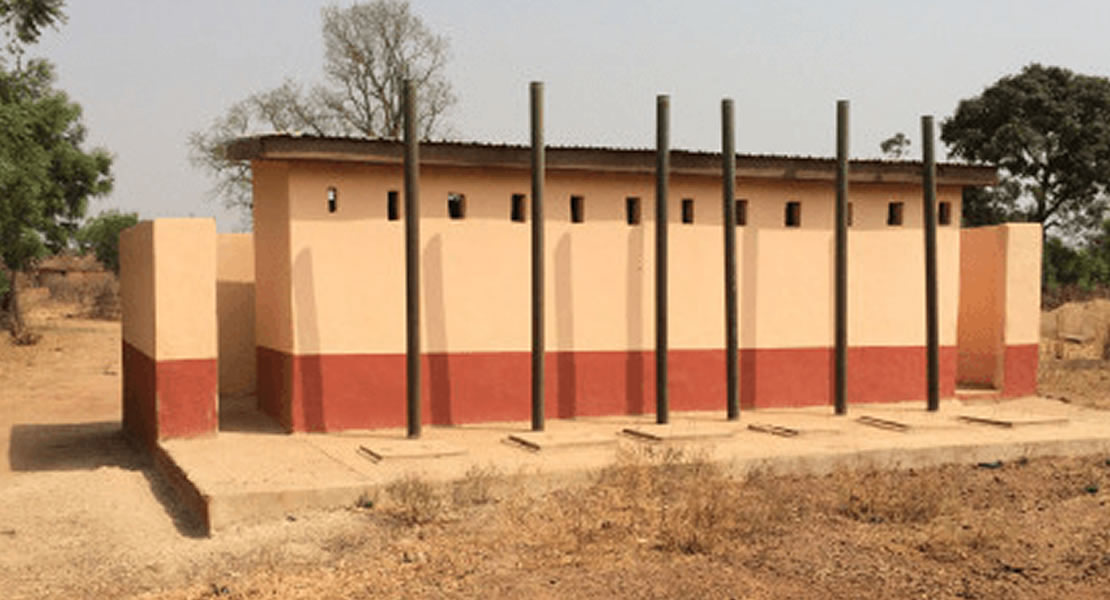 September 17, 2013
Member of Parliament for Upper West Akim, Joseph Sam Amakwanor  has set out to build water closet toilet facilities for three communities within his constituency.
They are Breman, Nyaoah and Okrase.
Speaking to Ghanamps.gov.gh, Mr. Joseph Amakwanor stated that the present condition of the KVIP toilets patronized by the inhabitants is not the best and that he has decided to spearhead the construction of new toilet facilities to replace the dilapidated ones.
He also noted that not only will the new ones serve as a hygienic place but encourage others to patronize it instead of defecating in bushes around.  He said the project which is starting in earnest with his share of the common fund is estimated to cost a whopping GHC 20,000.
The MP noted that his initiative was hailed by the people of the communities who expressed their gratitude to him for his foresight.
He was confident that the project would be completed possibly within a year to serve the good people in the constituency.
Rosemary O. Yeboah/Ghanamps.gov.gh