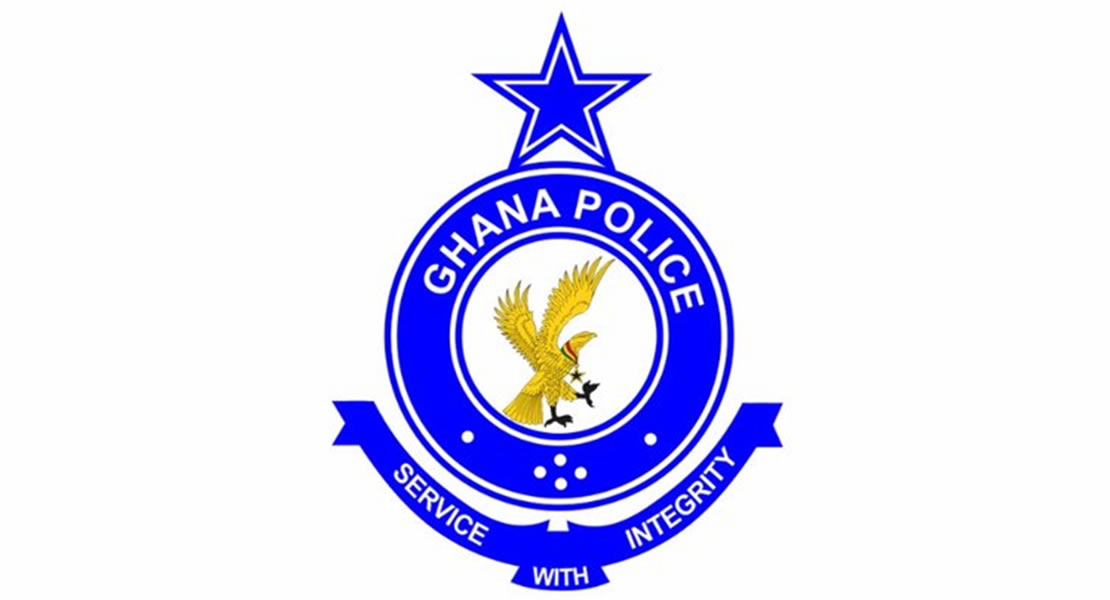 June 5, 2014
A new police station is to be built at Kwasinyarko in the Upper East Akim District in the Eastern Region to serve Kwasinyarko and surrounding communities.
The project estimated at seventy-five thousand Ghana Cedis is to be financed by the Member of Parliament for the Upper West Akim, Joseph Amankwanor.
According to him, he was compelled to solicit for fund for this project bearing in mind the importance of ensuring proper security in such areas of economic importance.
Mr. Amankwanor said from Nsawam to Adeiso there is no police station to maintain law and order, adding that there is a tomato marketing center around that stretch and the presence of a police station is very important to help protect the traders and all other travelers. He said having a police station will also motivate patrols on the road to reduce armed robbery and other related crimes.
He said population is fast growing and more security measures are needed to ensure the people are well protected.
Dominic Shirimori/Ghanamps.gov.gh