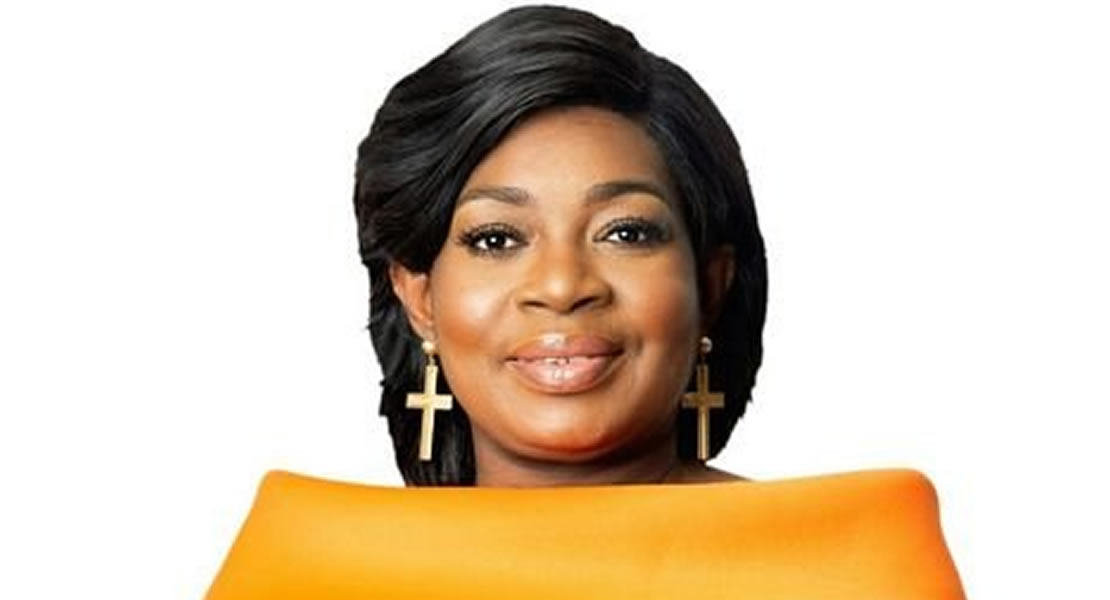 December 9, 2013
The US government through its Millennium Challenge Account has assisted Ghana with the construction of two separate 1000 tones capacity pineapples park-house and maxi-bag maize ware-house for the processing and temporary storage of pineapple and maize at Kwesi-Tukwaa and Gomoa Abase, both in the Gomoa East District.
The facilities were aimed at controlling the country's post harvest losses and ensure that fresh and nutritious food stuffs are sent to the Ghanaian markets for consumption.
Deputy Regional Minister, Mrs. Queenstar Pokua Sawyer disclosed this when delivering her address at the 29th Central Regional Farmers and Fishers Day Ward at Effutu, which was on the Theme: "Reducing Post Harvest Losses for Sustainable Food Security and Nutrition".
The Minister however added that, the Government of Ghana has also completed works on two modern Ice-Marking Cold storage facilities in Nyanyarno in the Gomoa East District and Pomadze in the Mfanstiman municipality, also aimed at controlling the issue of post-harvest losses in the fisheries sector.
According to her post harvest losses usually affect farmers and consumers in the lower income growth countries hammering serious implications such as "hunger and the reduction in incomes of farmers and eventually affecting the economic growth of a nation".
She cited poor communication between producers and receivers and also limited market information as major factors of getting fresh vegetables from the farm to the final consumer.
Mrs Pokua further asserted that "the rate of post harvest losses are high and reducing such losses to support and sustain food security is critical especially when measures to avoid the situation is at our reach".
She however noted that a great deal of work is been done to reverse the situation worldwide and hence was important for the government to deploy measure in its realization.
She said government was still working assiduously through the Ministry of Food and Agriculture (MOFA) to ensure a reduction in post harvest losses especially on some specific commodities.
Emmanuel Frimpong Mensah/GhanaMPs.gov.gh