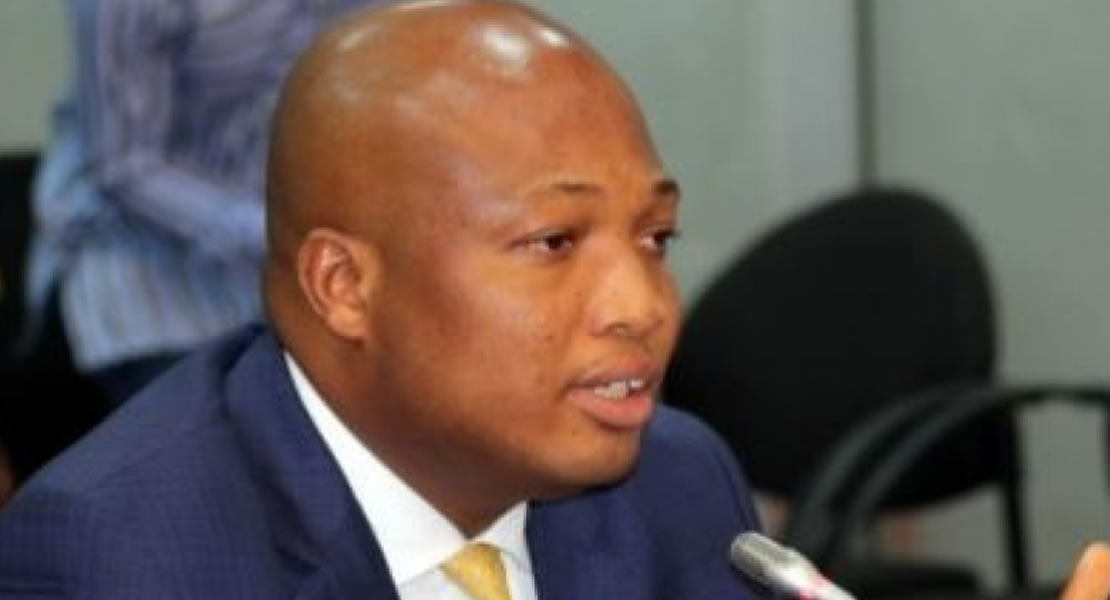 August 14, 2015
A Deputy Minister of Education in-charge of tertiary, Samuel Okudzeto Ablakwa has chastised the members and leadership of University Teachers Association (UTAG) for embarking on strike.
According to him the association embarrassed itself by taking the action.
The university teachers suspended their one week-long strike over the delay in the payment of books and research allowance by government on Thursday.
The group said it suspended the strike because government assured the leadership that the allowances will be paid soon.
The Education Ministry had argued that it had already initiated the process for the payments to be effected hence there was no need going on strike.
Okudzeto Ablakwa speaking on Eyewitness News said the Education Ministry had maintained constant and "good communication" with leadership of UTAG.
"…there were several meetings that took place, we brought everybody on board, we made them know that if it is the case that negotiations with the Fair Wages and Salaries Commission on the takeoff of the National Research Fund does not happen by June, we will pay the book and research allowances. As early as 13th July, that letter had gone so I am really at a loss why that should have been done and it hurt me very much that the leadership of UTAG should subject themselves to this embarrassment they have subjected themselves to," he said.
UTAG argued that they felt government could not be trusted.
But Ablakwa disgreed saying "If you are saying that the letter is not concrete, the letter that they have seen from the Minister of Finance is also a letter. Let us be fair to ourselves and the people of this country. There is a labour law in this country. Even when this strike was being declared, the employer was not notified. The labour law was flouted flagrantly."
Meanwhile, president of UTAG, Dr. Samuel Bekoe also speaking on Eyewitness News insisted that their strike forced government to facilitate the process.
"Why did they have to wait till we went on strike before that happened? So they are rather trying to throw dust into the eyes of the public. it is when we acted before act either than that they will be sitting there doing nothing."
Mr. Bekoe added that "the other point is that we have not called off the strike, we said we have suspended it because we gave them a mark, they have met the mark but because of their actions we don't have trust in them so we have given them September 30 to show that they are going to pay. When the money hits our accounts then we will be satisfied that they have paid either than that we would have to revisit the matter all over again.