May 7, 2021
Mr Francis-Xavier Sosu, Member of Parliament for Madina Constituency has assured that the Minority side would once again do a thorough job in vetting and approving the deputy ministerial nominees.
Reacting to what the posture of the Minority would be in vetting and approving the deputy Minister nominees following the backlash the minority received in respect of the approval of some Ministers, Mr. Sosu noted that the appointment committee had done some great job in terms of thoroughly vetting people, or would be ministers, adding that the "issues of approval or fallout are sometimes part of the process".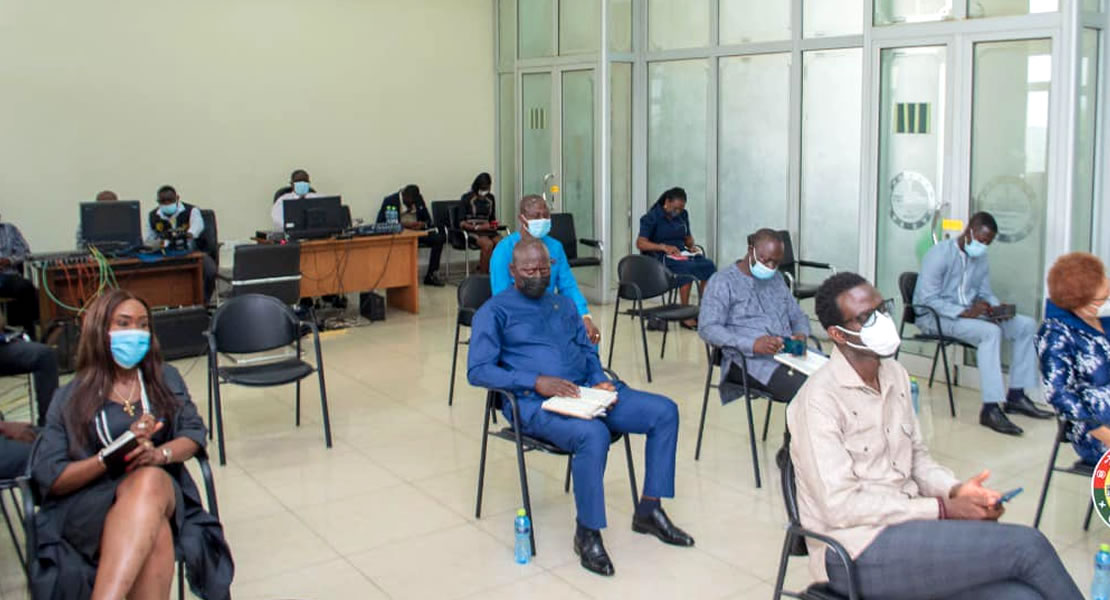 He indicated that in leadership one would have to tolerate constructive criticism in order to make amends and move forward, "because sometimes the natural thing when you have thoroughly investigated someone and found flaws, the natural thing would have been to simply reject that person. But sometimes what goes on, on the floor of parliament particularly with respect to relations and other things that goes on when it comes to the hard decision either acceptance or disapproval means a lot."
He believes and hope they would move forward without necessarily clouding their judgement with what happened in the past. "I think Ghanaians can only expect the best moving forward.
The appointment Committee is a committee of integrity, Members of Parliament are persons with integrity, you can challenge their decisions but I can assure you that everybody in there is ready to work, and to work for mother Ghana, and we would ensure that moving forward we are guided by the sentiments and the critics of the people to do better."
Dominic Shirimori/Ghanamps.com