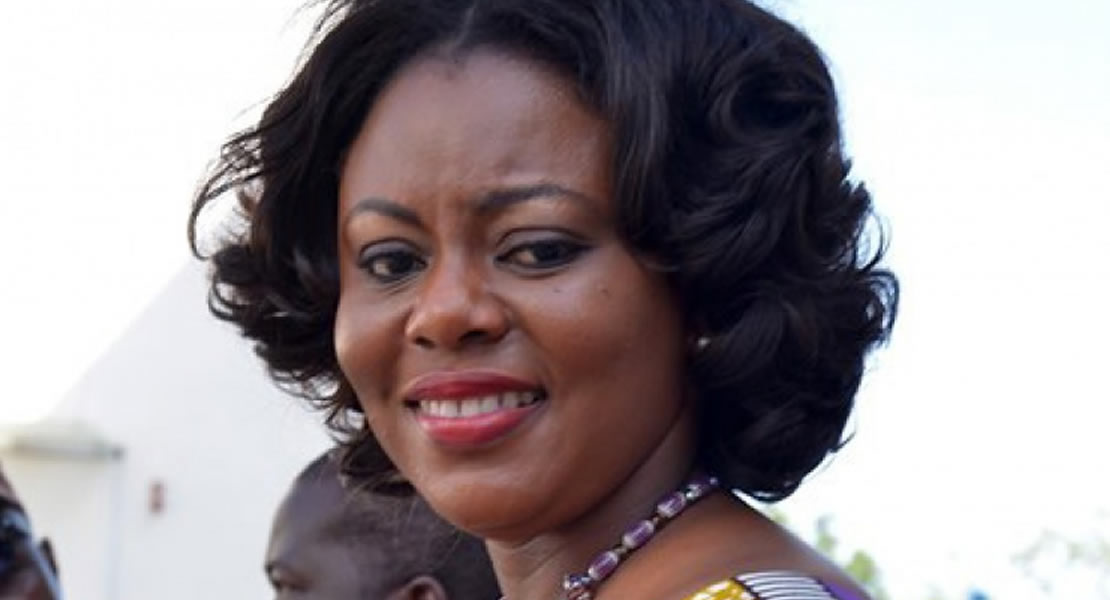 November 10, 2013
The increasing incidence of violence against women can prevent them from participating actively in the economy, rendering them poor and miserable, a Deputy Minister of Gender, Children and Social Protection, Mrs Benita Okity-Duah said on Friday.
Not only does violence against women encompass various sorts of mental and physical damage but may also result in socially deviant behaviour, which may also be transmitted to generations after", she added.
Mrs Okity-Duah was delivering the keynote address at the 4oth anniversary celebration of Zonta Club at Tema which was on the theme:" Say no to violence against women."
According to her, violence has its roots in the history of social, cultural and legal traditions that permit men's abuse of women and children in family relationships, therefore violence within the family is considered a private matter which is hidden from the public view.
She called for the outlawing of private possession of guns since these weapons are normally used to perpetuate domestic killings of which women are mostly the victims.
She called on all women to join hands to fight against the social canker of domestic violence which is destroying the Ghanaian society and adopt strategies that would ensure zero tolerance for violence.
Mrs Alexandra Dsane, President, Zonta Club of Tema, said the club had organised health screening exercise for women in the market places and other areas and also inaugurated two Zonta clubs in the Chemu Senior High and Our Lady of Mercy Senior High Schools.
The Chief Executive Officer of Flair Catering, Mrs Barbara Baeta asked the women to support each other and also the less privileged in the society.
She called on women to join Zonta club to help fight against domestic violence.
Zonta Club was founded in 1919 in Buffalo in the United States and was transplanted in Ghana in 1974 to advance the welfare of women.