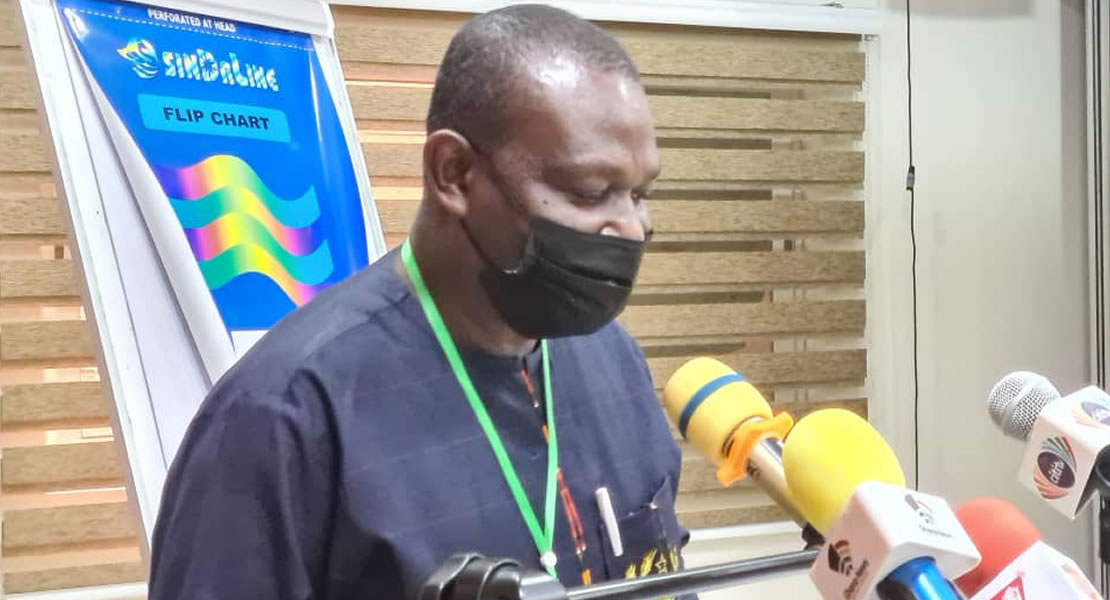 Emmanuel Bedzrah chairman Volta caucus
October 6, 2021
Members of Parliament from the Volta Region are holding a three days stakeholders' conference in the region's capital, Ho.
The bipartisan forum is aimed at charting a pathway to harness the human and capital resource potentials for rapid development of the region.
Chairman of the Volta MPs' Caucus, Emmanuel Kwasi Bedzrah in a welcome address said the conference is expected to provide an opportunity for Stakeholders especially the MPs and business leaders from the region to take stock and brainstorm for the efficient development of the region.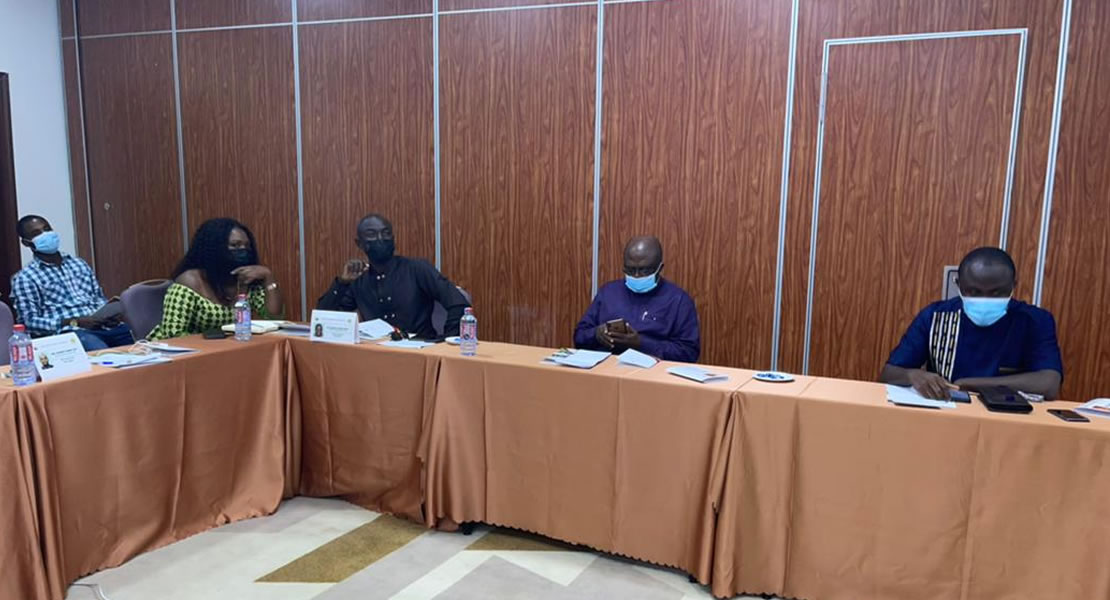 Two important issues including infrastructure and human development is expected to take center stage in the discussion from the perspective of government and opposition.
Mr. Bedzrah who is also MP for Ho West urged the need for the exploits of the forebears to inspire the current generation of citizens for greater development of the region.
Some urgent infrastructure and human challenges confronting the region include the poor nature of the trunk road after the Adomi bridge to the regional capital, Ho, the eastern corridor road network, the security threat posed by youth unemployment and the non- operationalisation of the Ho Airport five years on after its completion.
 Other challenges are the lack of requisite equipment for the effective functioning of the Ho Teaching Hospital, the forgotten Keta Port project, the untapped tourism potential of the region, underutilised arable lands and water bodies for agriculture purposes.
Mr.  Kwasi Bedzrah expressed the hope that through effective collaboration, much can be achieved by minimizing the challenges.
"These and many challenges facing the region can be tackled if we grab the bull by its horns through effective and sustained collaborative efforts such as the one we are having today. I am confident in our collective energies that we are capable of rewriting the score and impacting the lives of our people" he stated.
The Volta Regional Minister, Dr Archibald Letsa assured of the total support of his outfit to the initiative and stated that the people of the region becomes happy whenever they see all irrespective of their political persuasion fight for the development of the region.
He expressed the hope that a lot can be achieved if they work together with a common destiny.
Dr Archibald Letsa hinted that the Volta Trade and Investment Fair will be held from 15th-28th November, 2021 and expressed appreciation to all Volta MPs and the Volta Development Forum for the level of corporation and support offered him.
Kwaku Sakyi-Danso/Ghanamps.com