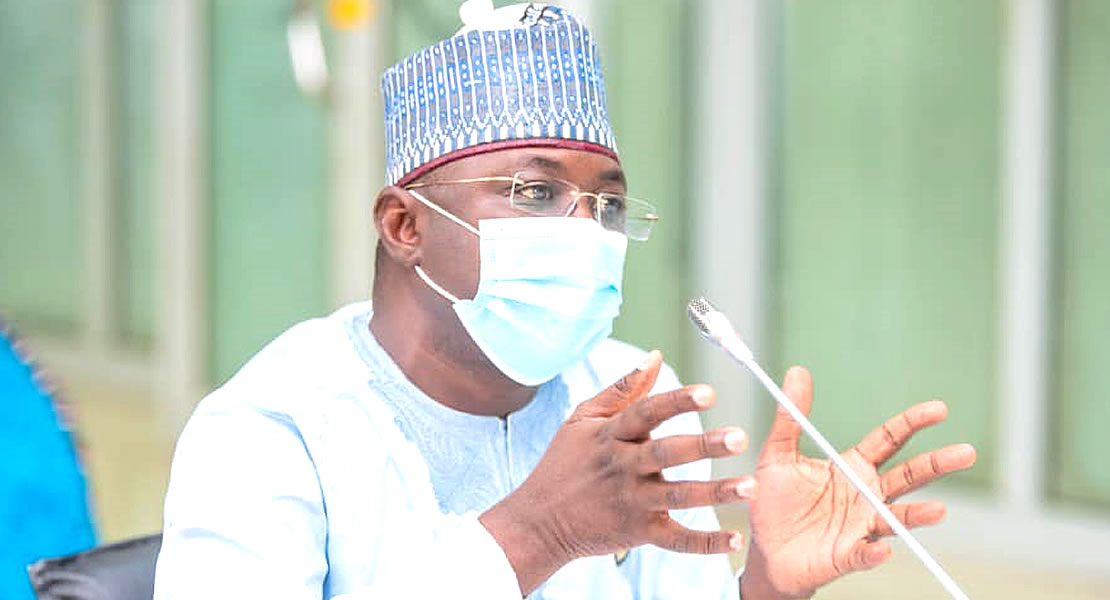 June 16, 2021
The Deputy Energy Minister-Designate, Dr. Mohammed Amin Adam has indicated that 3D Seismic data assessment and interpretation indicates a promising potential of Hydrocarbons on the Voltaian basin.
"Preliminary results from GNPC is that it is promising that we have accumulations of Hydrocarbons", he stated.
In view of this, he disclosed that GNPC has a budget allocation in the 2021 budget to drill one well to confirm the level of accumulation.
Answering questions when he appeared before the Appointment Committee for vetting, and stated that, "if that is done, certainly, our quest to produce oil onshore will become a reality."
The Voltaian basin covers most north-central parts of Ghana with a total area of about 115,000 km2
Ghanamps.com