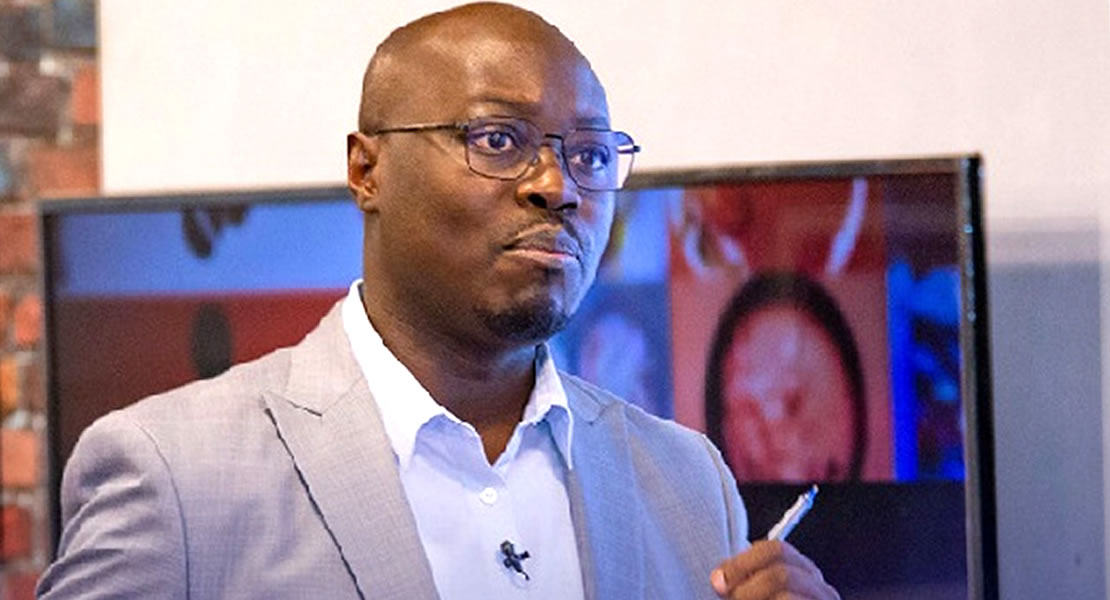 Minority Leader
March 24, 2023
The Minority in Parliament Parliament is insisting on having the voting on President Nana Akufo-Addo's ministerial nominees done on Friday, March, 24, 2023 after the exercise was suspended.
There was chaos in Parliament after the Speaker, Alban Bagbin, suspended sitting due to the failure of both sides to agree on how to vote for the approval of two Supreme Court Justices and Ministers and deputy ministers nominated by President Akufo-Addo.
The Majority demanded that voting for the Supreme Court Justices and the Ministers be done concurrently, but the Minority insisted that voting and counting be done separately.
The Majority also demanded that MPs from their side openly display their vote, but that was immediately shot down by the Minority who demanded that voting be done in secret.
The Minority led by Cassiel Ato Forson vehemently rejected the proposal of the Majority and urged the Speaker to allow MPs to vote in secret.
Speaking after the sitting was suspended, the Minority Leader, Dr. Ato Forson insisted that they will not have the voting any other day than today.
"We want the voting today, Friday, March 24, 2023, and not any other day. We urge those on the Majority side to return to Parliament immediately, so we vote."
"We are ready with all our MPs – 136 and want the voting right away."
Prior to the vetting of the newly nominated ministers on Monday, February 20, 2023, the National Democratic Congress (NDC) directed the Minority group not to approve them, describing their appointments as an insensitive move that would increase the government's expenditure in the midst of an economic mess.
Ghanamps.com